Where to have sex in an apartment?.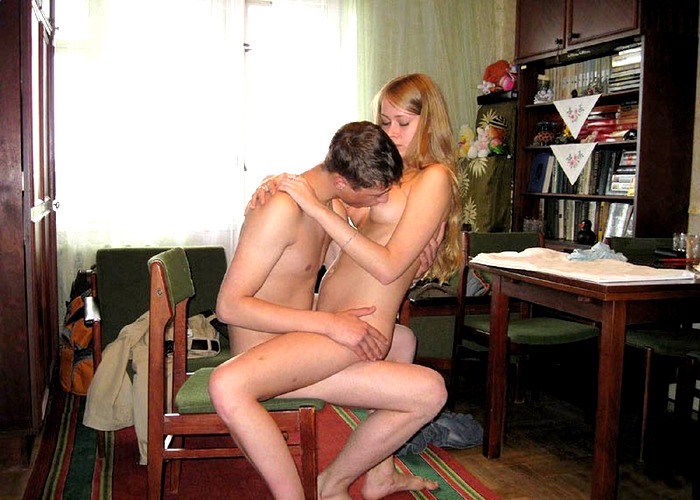 Sex at home is a little tired? Looking for extremely, sex in crowded places? Do not hurry. There are many places in the apartment that will allow you to get new bright sexy sensations.
Bathroom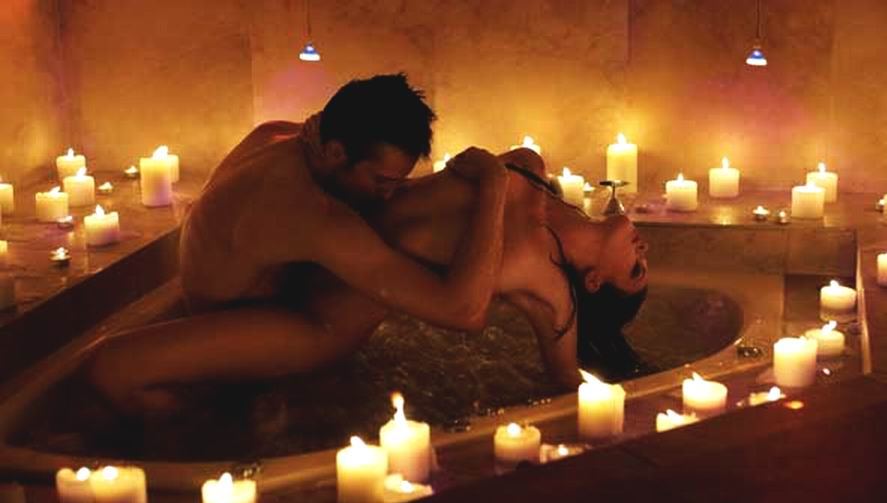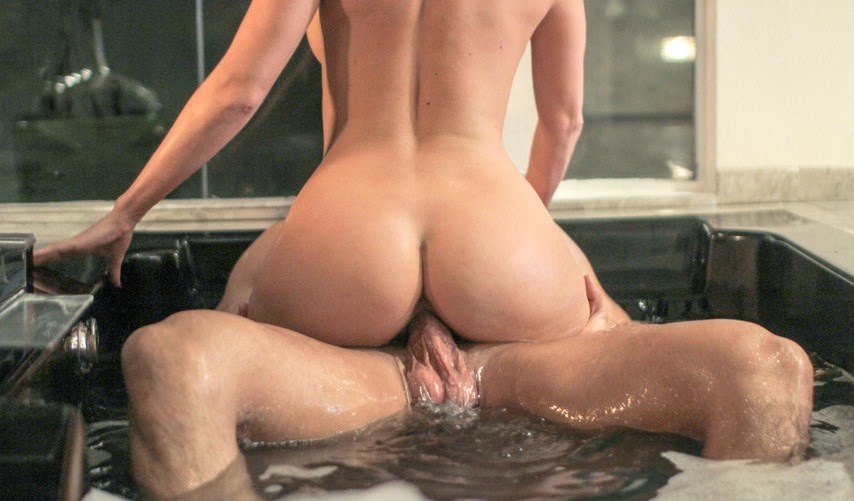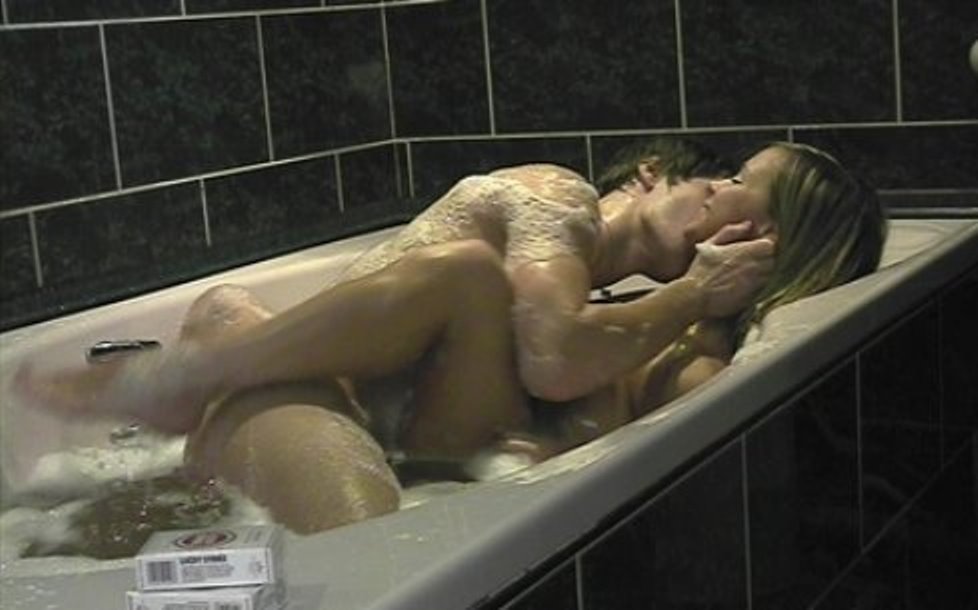 This is a romantic classic of role -playing games. Fragrant foam, candles, champagne.
Shower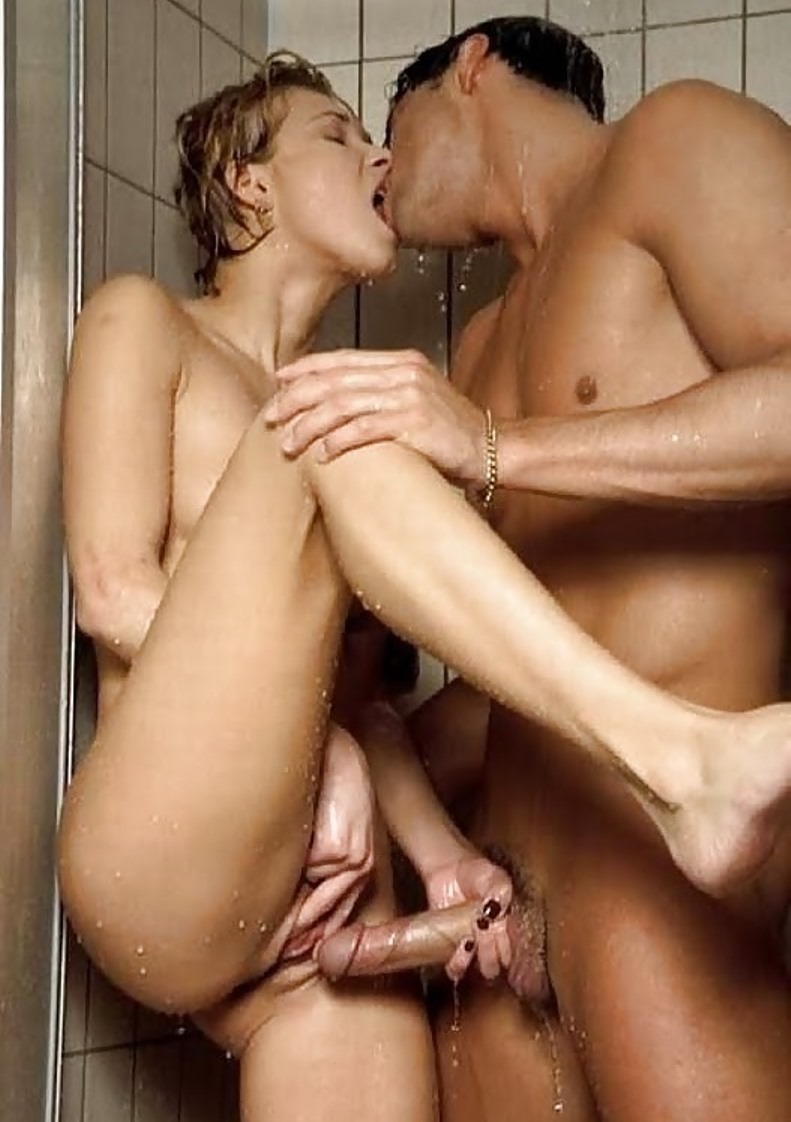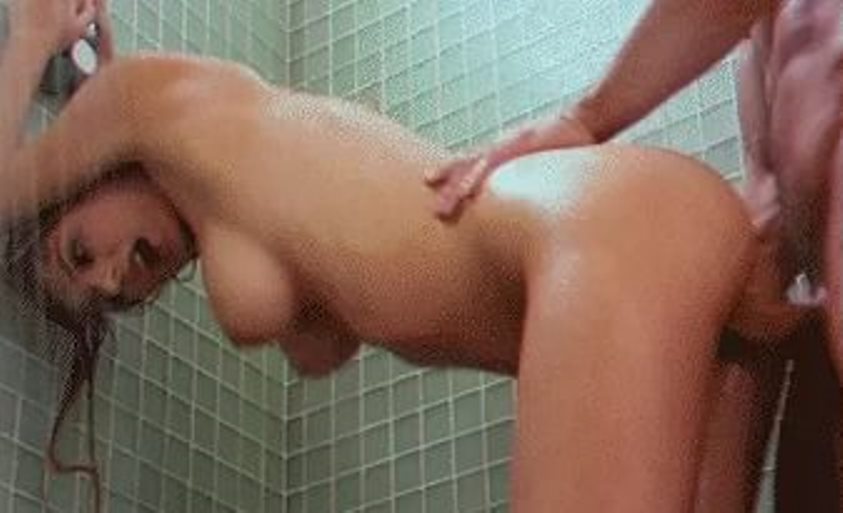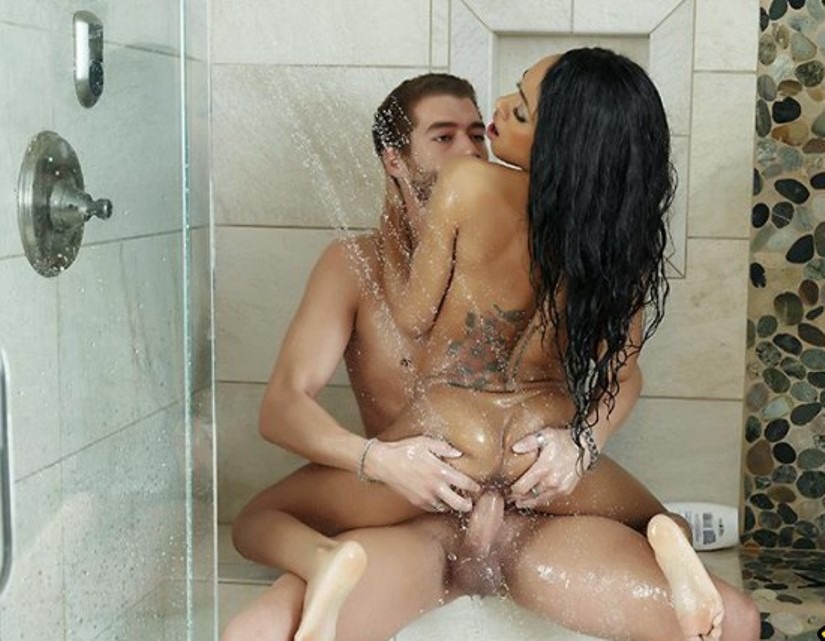 Even boring sex in the shower is pleasant. You can use a stream of water to stimulate the clitoris or member and testicle. In the shower with foam you can arrange an excellent prelude.
Armchair
Heart -hearts can go into romantic or stormy sex. The chair has a back, handles and makes it possible to apply many intricate poses.
Bed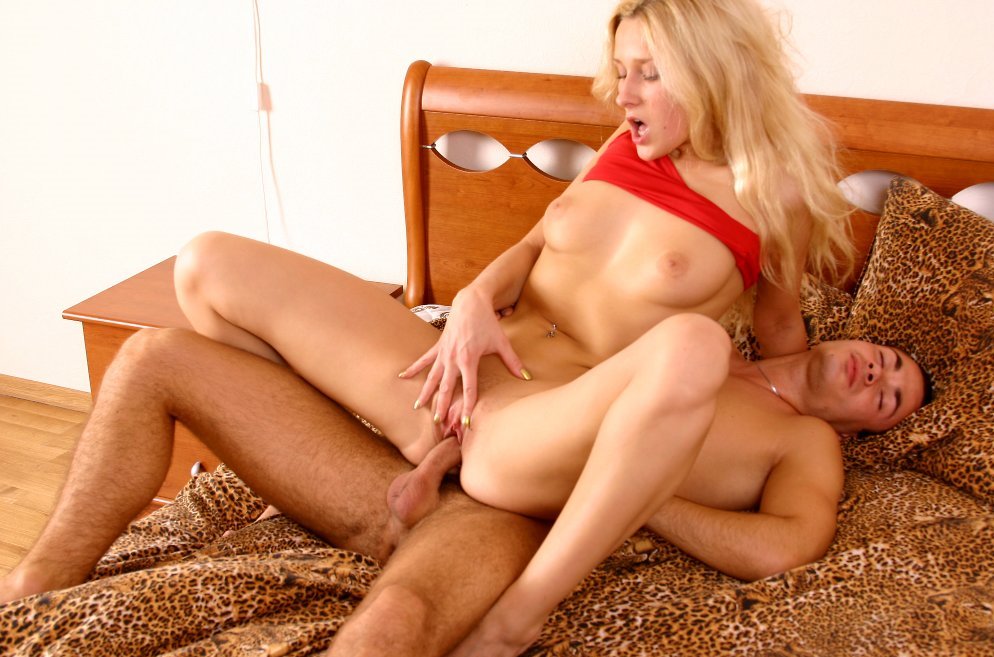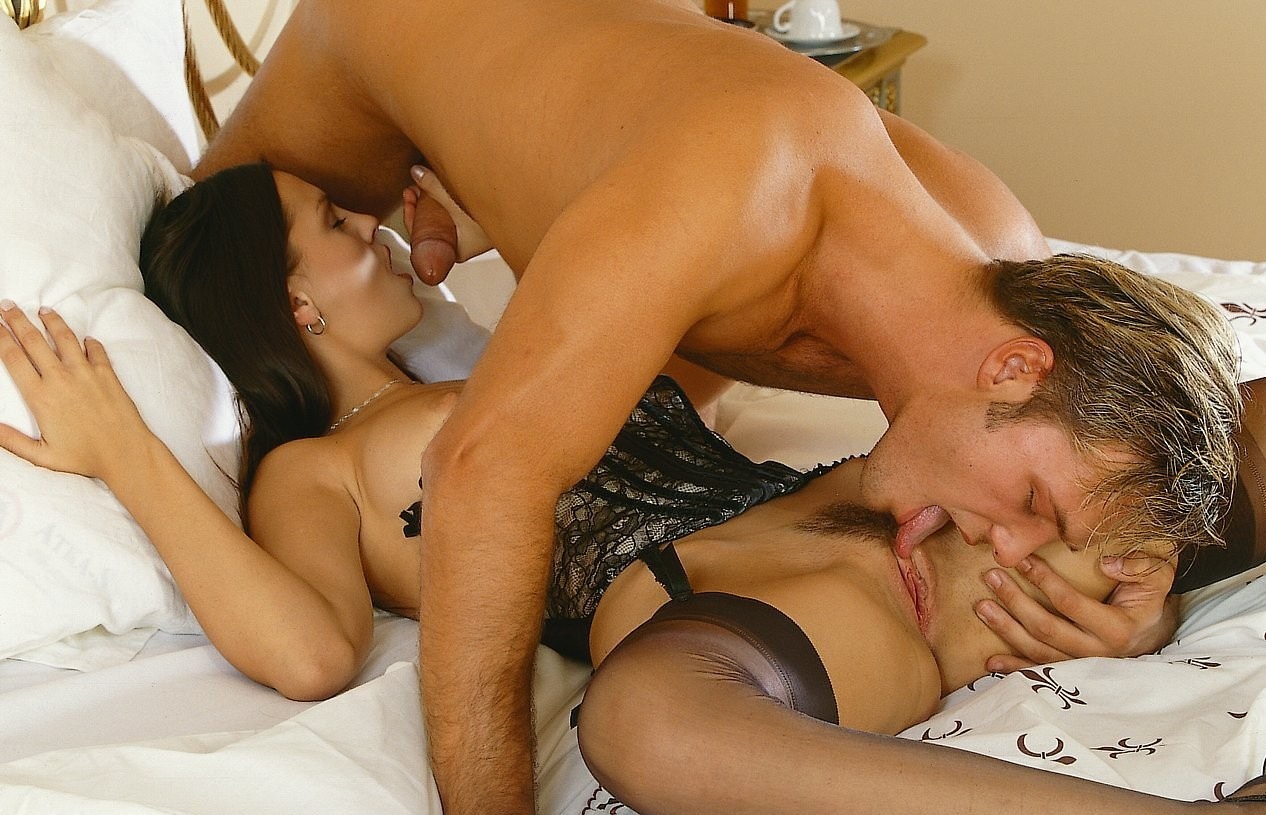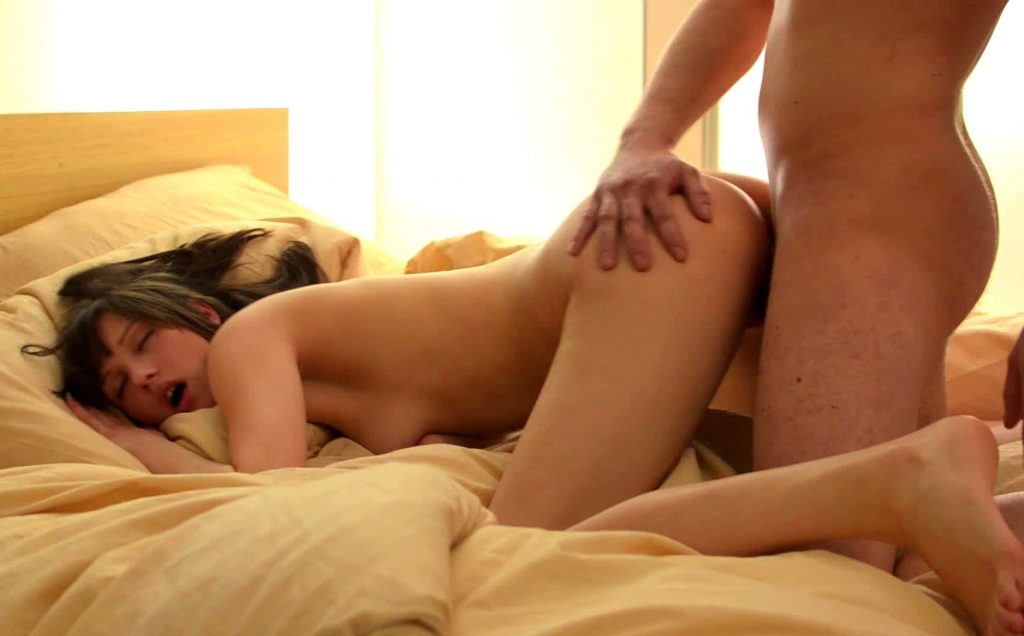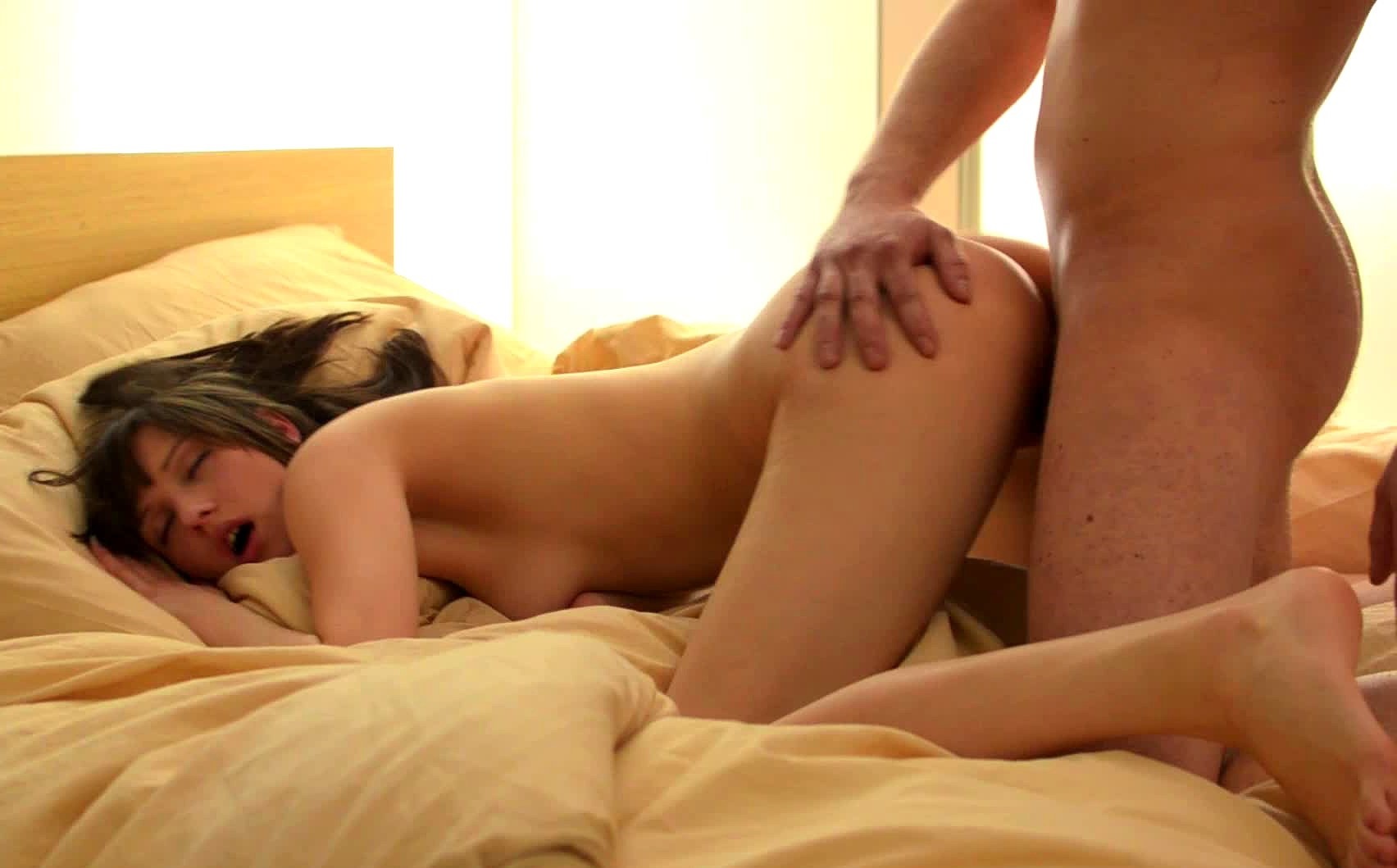 Everyone has sex here. On the bed you can apply any pose: lying. Sitting, upside down, upside down, on the edge, etc.
Kitchen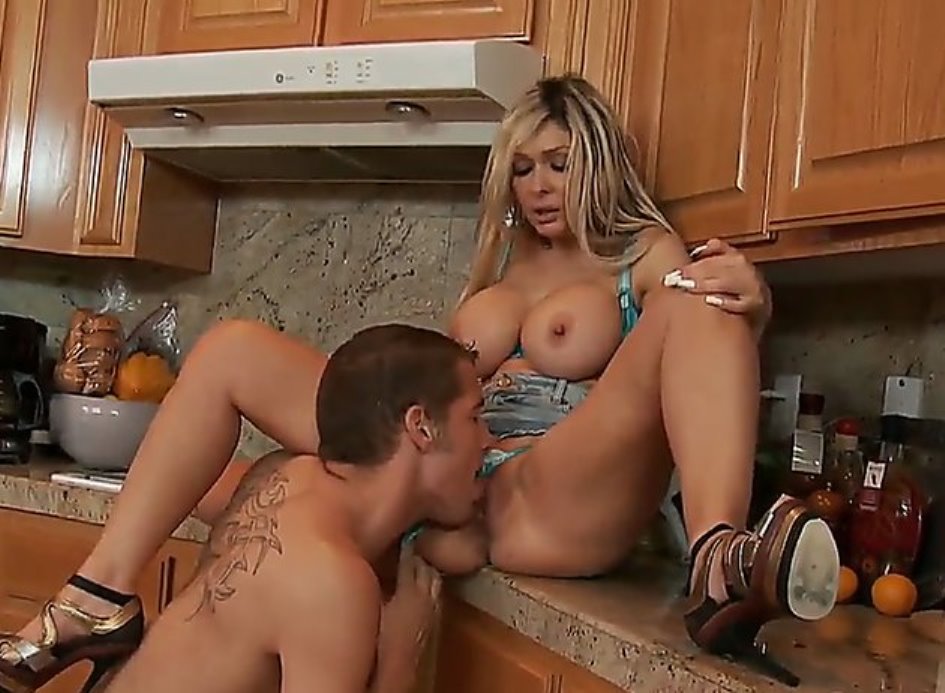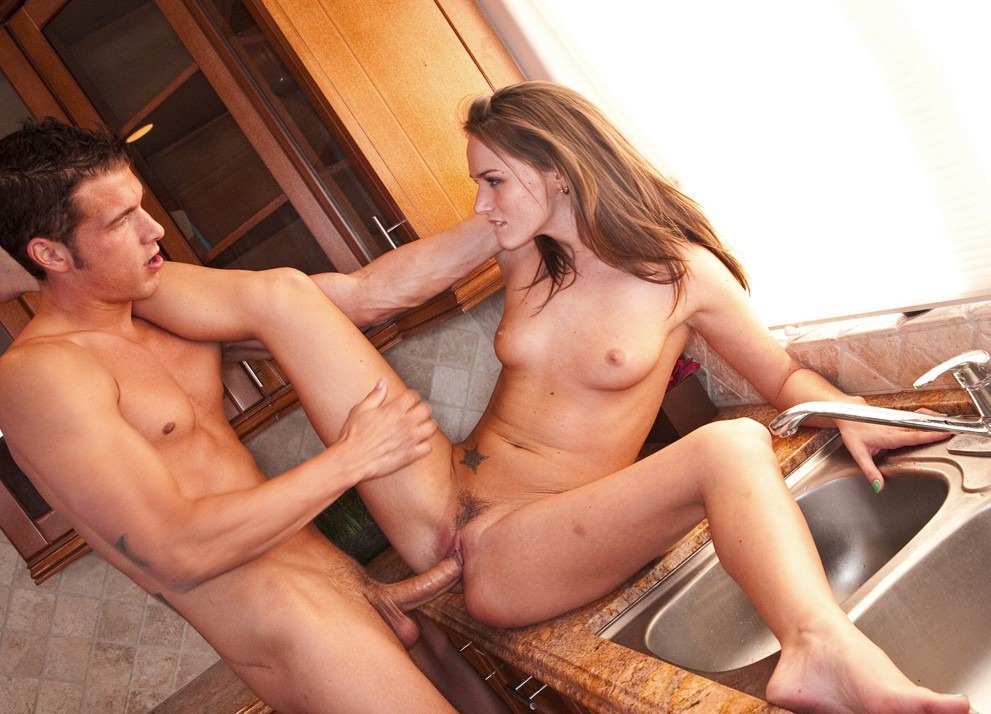 All delicious ones at hand – cream, cream, honey, champagne. In addition, a naked woman in a apron for breakfast – what can be more exciting?
Windowsill
Great place for penetration from behind or for anal sex. You can open the window, this will add piquancy.
Hallway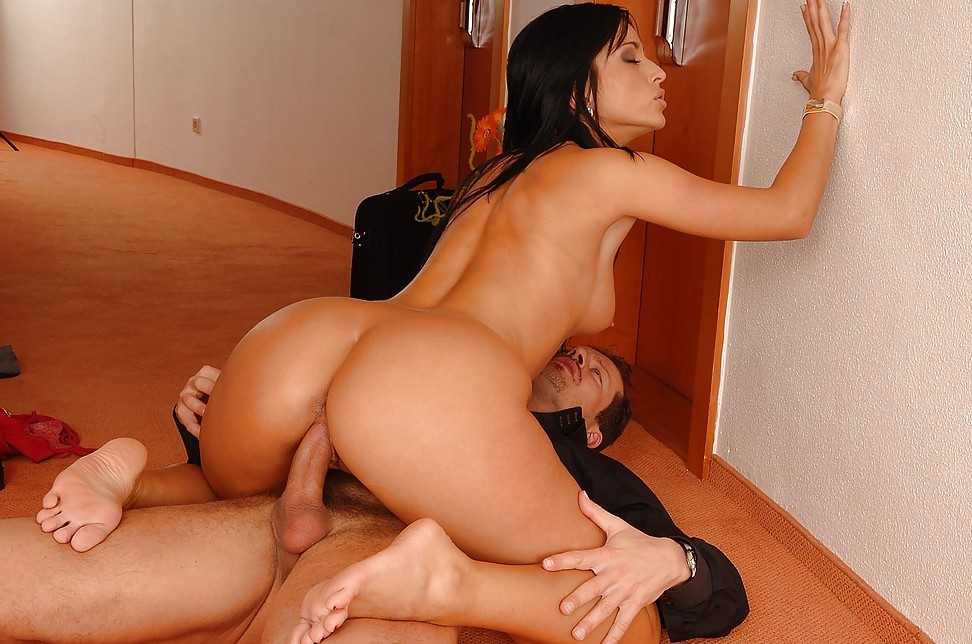 Here sex occurs in a fit – among scattered clothes, with passion.
Washing machine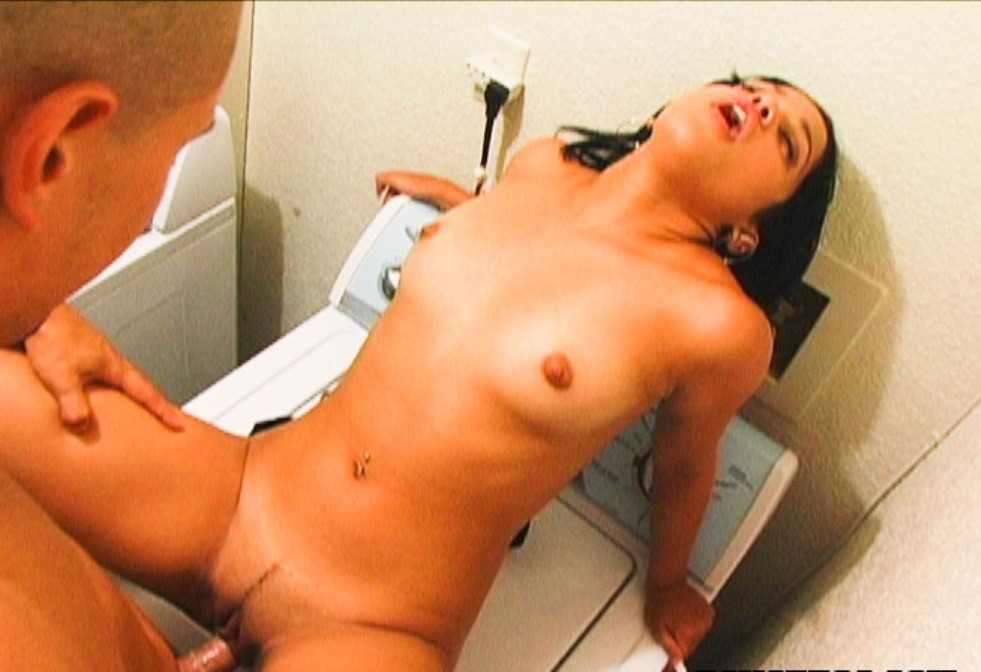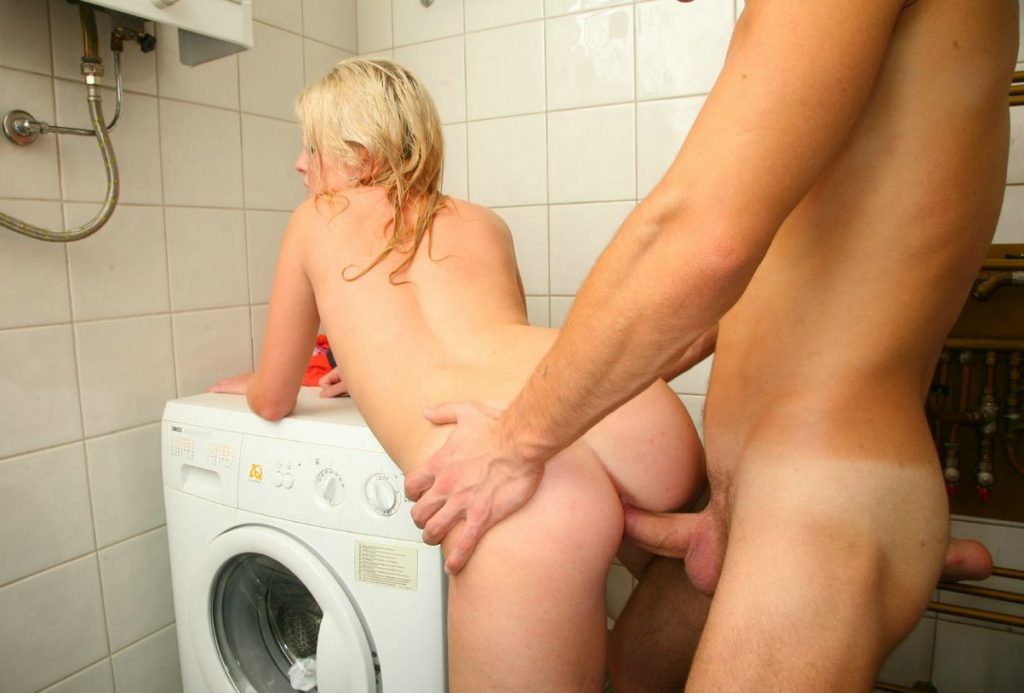 The washing machine vibrates – it's nice. Turn it on and have sex.
Table
On the table is also good gusty sex – scattered notebooks, mugs, crumpled tablecloth ..
The dressing room with a mirror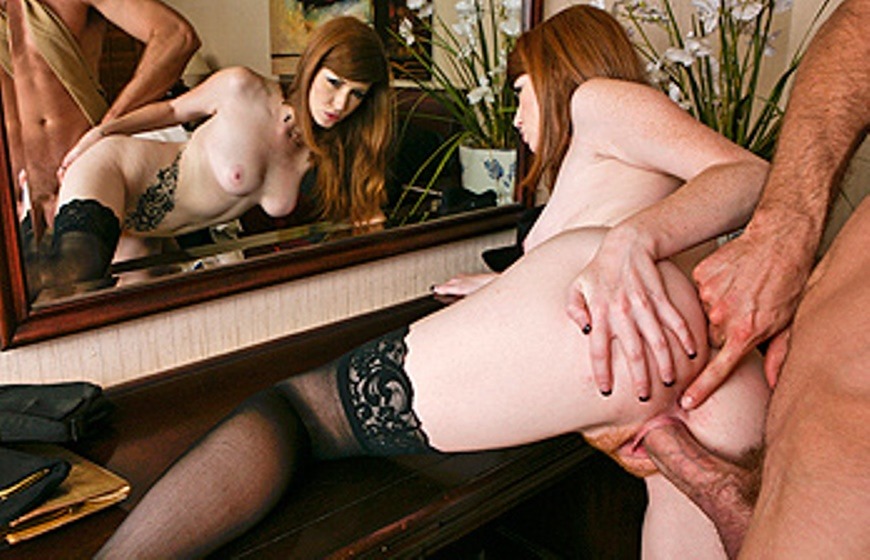 Trome, especially with 3 mirrors, will give breathtaking sex! You can see your reflection and partners in 3 copies.
Closet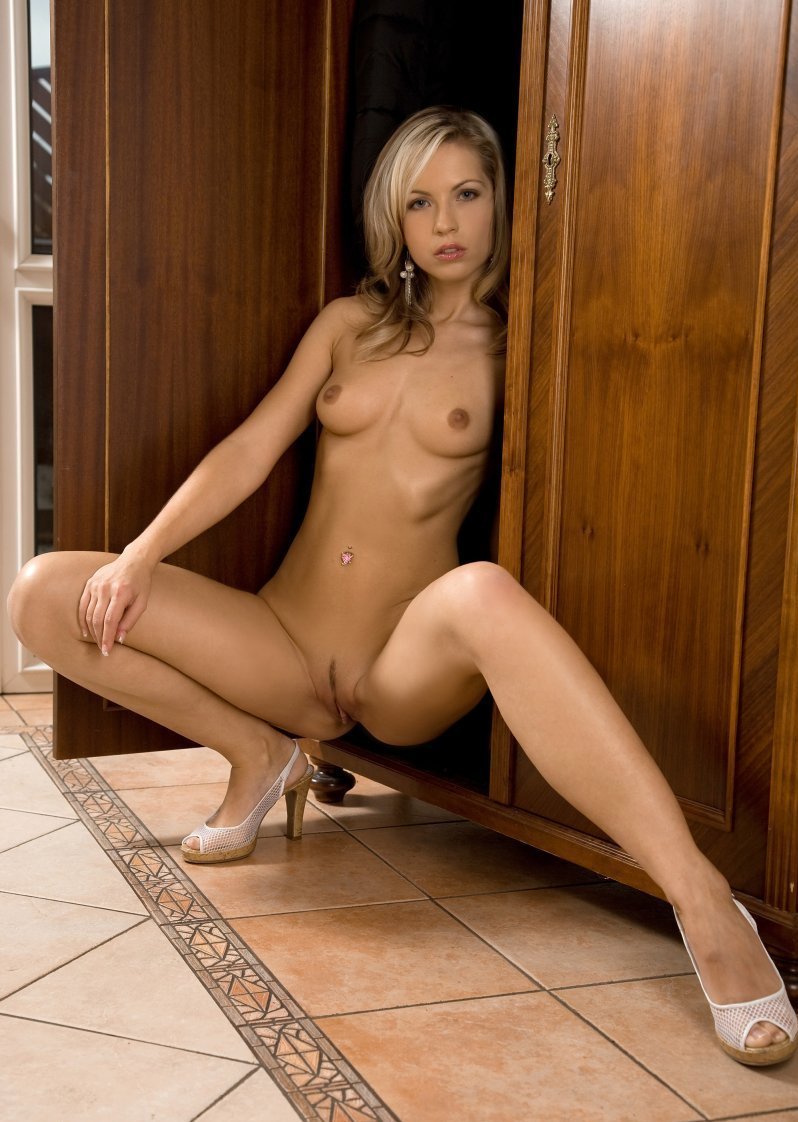 If you have a spacious cabinet – be sure to have sex there.
Balcony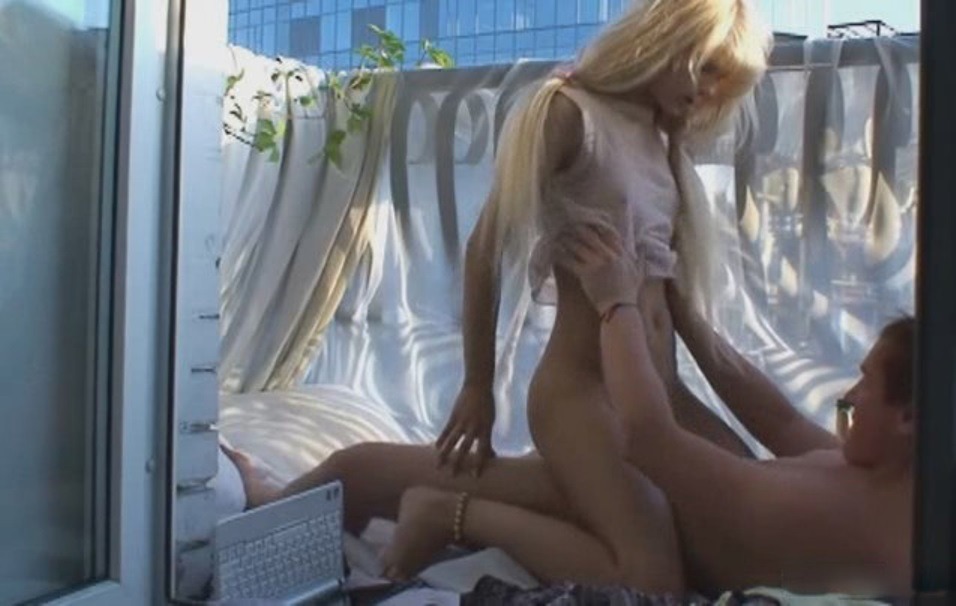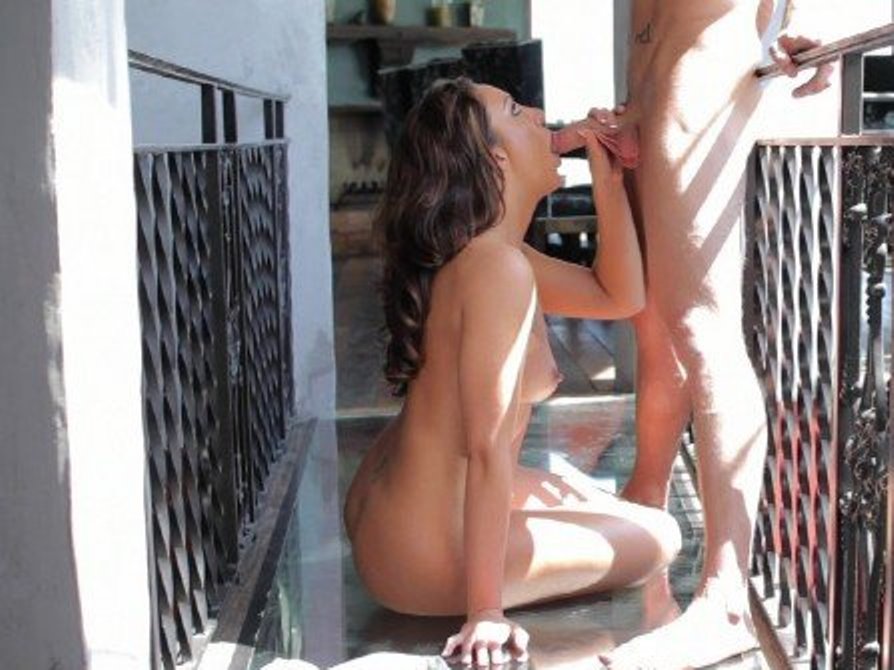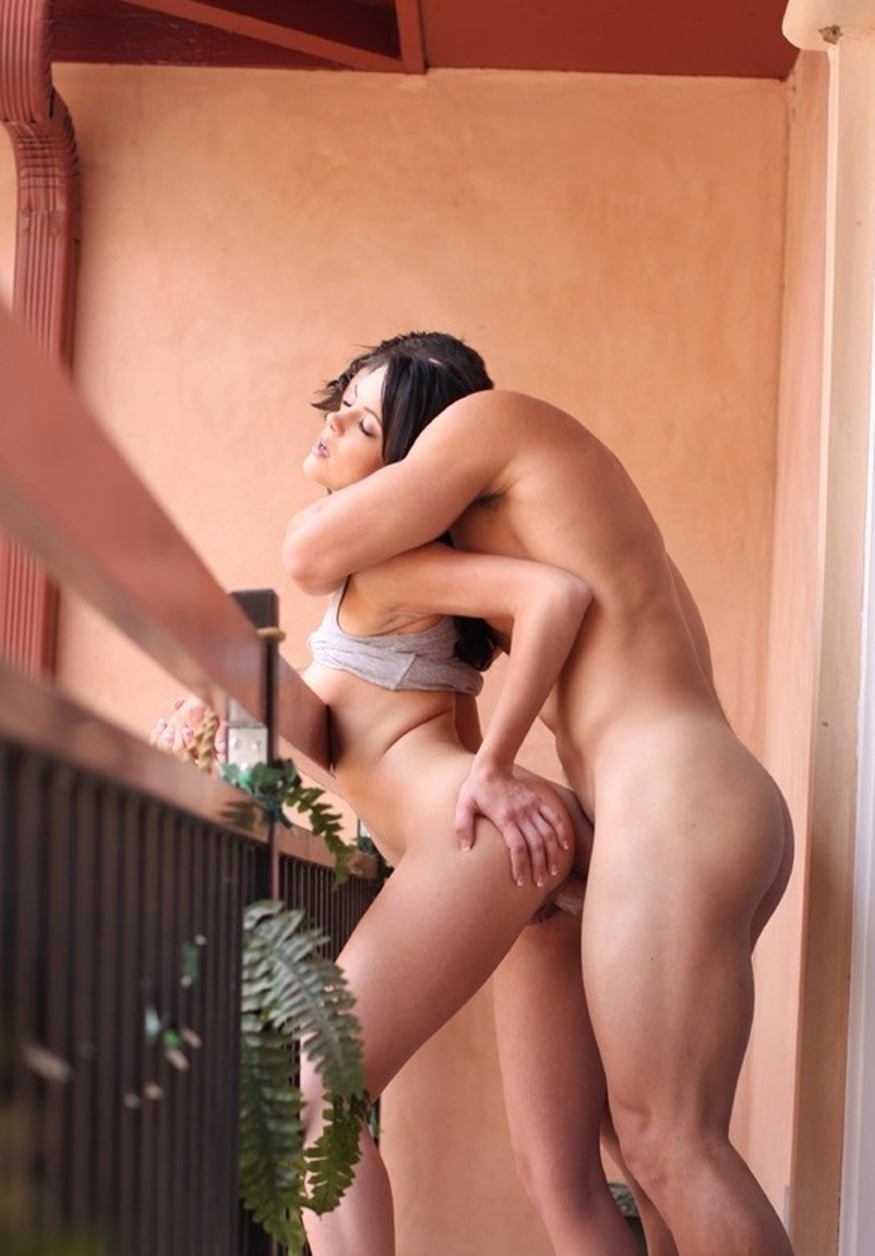 Plus sex on the balcony – the opportunity to be caught by neighbors. Picking, acute, exciting.