Sexual experiment – Anal Only.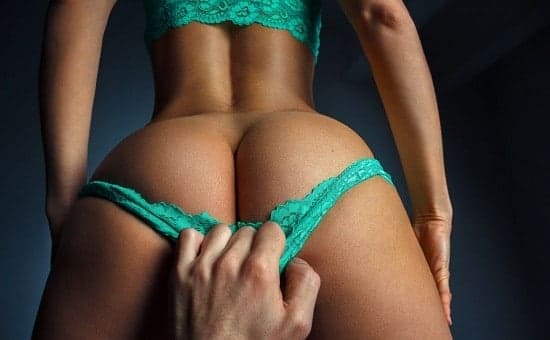 Anal Only happened in my life unexpectedly. We did not plan such an experiment, but it was impossible to violate medical recommendations. And the experiment a length of a month has greatly changed my sensations. Now I love anal much more, orgasms from it are much more powerful than from another sex.
How I decided on the experiment
After the trip, I returned with unpleasant symptoms, I had to go to the gynecologist. The doctor revealed dysbiosis, prescribed a lot of drugs and recommended to abandon vaginal sex during treatment. For a whole month.
For some couples, life without sex for 4 weeks is not difficult, but not in our family. We are used to the fact that proximity occurs almost every day, and we were completely not ready for such a turn of events.
Before that, anal sex in our pair was. But I did not receive much pleasure, it was a "pleasant treat" for him, which I sometimes allowed. But this happened every few months.
Anal only – what is it?
How did our Anal Only? We still had oral sex, we did not deny ourselves. There was manual stimulation for me and for him. And, of course, there were sex toys. But if we talk about penetration, then there was only anal.
It all started with blowjobs and cunnilingus. And the first few days this was enough. But the fifth day became clear that it was somehow not enough. There seems to be a feeling of satisfaction, but it is not complete. As if something is missing. But the prohibitions cannot be violated, so we did not have alternatives.
Preparation
In our pair there are a lot of lubricants for different cases. But this time we decided that we need to take something special. Immediately ordered at IntimShop.ru three lubricants. We decided that we need to find something that really help to do all this more pleasant for me.
Ass. This is a lubricant with a bright menthol smell. White, similar to cream. The texture is pleasant, does not flow. With anesthesia.
Shunga Toko with the aroma of strawberries and champagne. This is a massage oil, but it is universal. I wanted to alternate different sex without running to the bathroom.
JO H2O ANAL. Dense gel from an American manufacturer. Without smell and taste and specifically for the anus.
They chose the compositions that can also be used with toys so that it was more interesting. They decided to try lubrices alternately.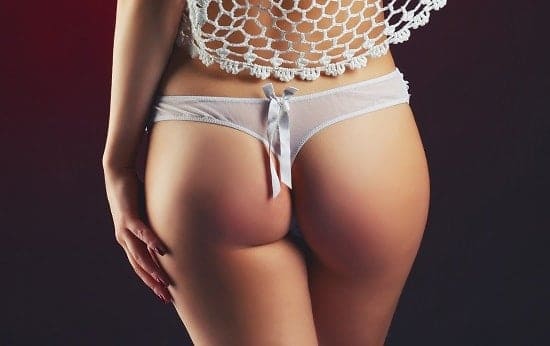 The first week of the experiment
Surprisingly, the most liked the lubricant of the ACS. I did not know how anesthesia acted before that. The sensations are not lost, there is simply no pain. Discomfort disappears at the first shocks. And it's cool!
The shung was too liquid, after all, it was for massage, and not for anal. It smells great, but left for other purposes. Yes, and it is too flowing, it is inconvenient to apply.
Jo liked it. He did not give much effect, but did not evaporate, was easily applied and was spent really very economical.
How did everything go? . At the same time, we began to select different poses, put the pillows under the body so that it is more pleasant. I did not have orgasms from this, but my husband could then give me pleasure with lips. He himself ended in my ass with gloomy pleasure.
Month Anal Only
And then I decided to connect toys. I touched the clitoris vibrator when it penetrated my ass. And it turned out to be magical. Suddenly I began to experience orgasms. And they became simultaneous.
The first orgasms were clitoral. But in the process, all muscles are compressed, including the anus. And these are cramps so much strong that the husband and the husband finished almost instantly. And it was magical!
I suddenly found a way to get a maximum of pleasure for both. And it turned out to be used constantly. My husband even asked me not to rush, turning on the vibration not immediately so that the end did not come so fast.
In general, a month later I was no longer bored with vaginal sex. Anal orgasms became more pronounced. Suddenly the sensations were aggravated, the orgasms became not completely clithal, but mixed, and this greatly pleased me.
conclusions
Anala month gave us a way to get a simultaneous orgasm. And it is gorgeous. Now it practices it often. And although vaginal sex is now available, it has become less.
What conclusions I made? If there is discomfort, then we need another lubricant. And "your" sometimes you need to look.
And you also need to try a new. And add toys and poses poses. And one and also practice can be both terrible and beautiful. You just need to learn how to have fun, but it takes time for this.