A set of perfect sex toys for a couple.

To make an intimate life more interesting, you need to stock up on accessories. It is not necessary to buy hundreds of sex toys for adults, for a variety you will need only 10 things that will allow hundreds of experiments to realize. What intimate products are needed for any pair for perfect proximity?
10 intimate goods — These are devices that are created for a variety of relationships. There are thousands of models, and there are expensive and cheap. We defined only categories, and specific products will have to be chosen on our own. In order not to be mistaken, read the description, watch the video and get acquainted with the reviews.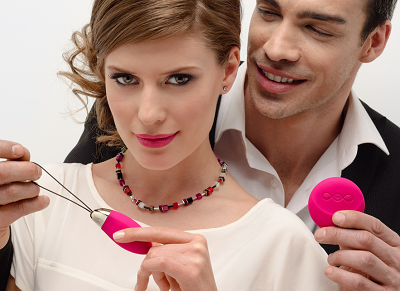 1. Erective ring
Will allow you to make love longer. It will brake it and accelerate it if the purchased model is with vibration. A magnificent thing that helps control the duration of the process and the force of excitement.