10 best sex toys for sex without penetration.

Sex can be different, and you can enjoy it without introducing something into the body. Exist Sex toys to stimulate external erogenous zones, With their help, you will be able to experience a lot of pleasant moments. Some models are created only for women, others for men, but most can be used in pairs for mutual caresses.
Sex without penetration can be forced, for example, with illness of one of the partners. During pregnancy, this form of sex is also indispensable. Sometimes caresses are practiced only by the external zones of the virgin to preserve the virgin pleasant for marriage. But such still such experiments can be useful to disclose sensuality, search for new sensations. Whatever reason it pushes such experiments, there are toys that will help get pleasant experiences.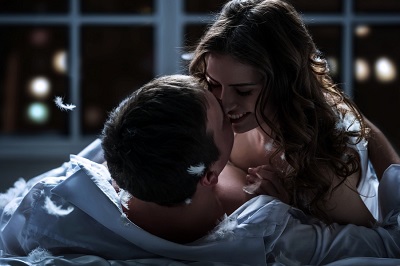 1. Massagers
Suitable for caresses of any erogenous zones: from neck to perineum. Usually very powerful, work at several speeds. The special form does not attract attention, you can leave in a prominent place. Ideal Reside for families where there are curious relatives or children. You can use any massager not only in sex, but also for tired muscles. He will help to relax after training, hard working day. There are reloading models, there are working from the network.
Who will be useful to massagers?
People hiding the fact of using sex toys.
Those who want to get an item in one.
Dreaming of powerful stimulation.
Fans of high -quality massage.