Best sex poses for full people.

The problem of excess weight – This is a scourge of modern civilized countries. About why this is happening, how harmful it is and how to get rid of excess weight, let scientists, doctors and fitness trainers say.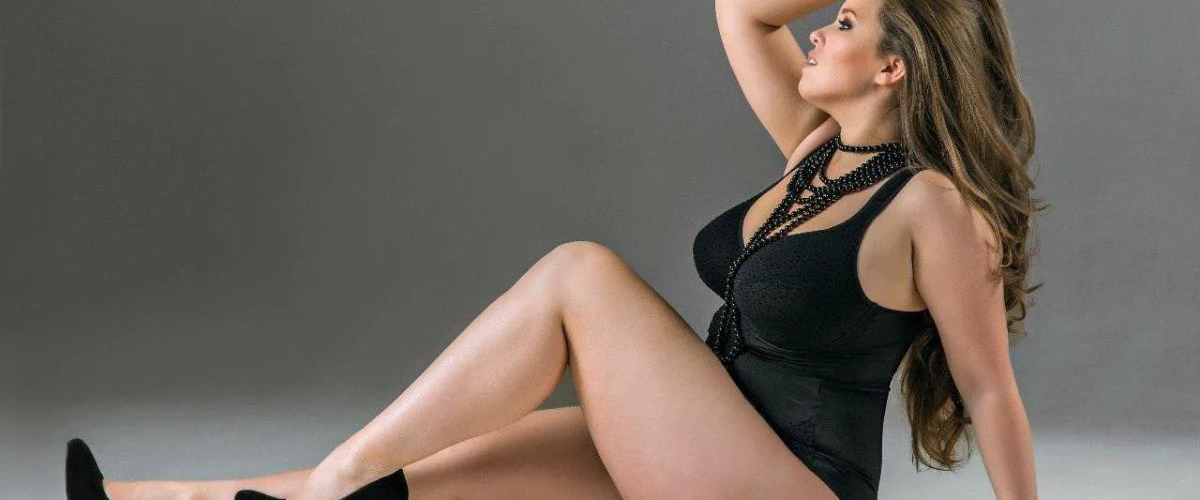 We are inquiring about one of those things that are usually silent about, but with which people often face face, namely, how to have sex if you or your partner has excess weight.
Some poses for people with an excess body weight become, if not inaccessible, then uncomfortable. Many begin to be shy about their imperfect body and are afraid to undress. In addition, full people are mainly in poor physical form, they often have problems of the cardiovascular system.
The main rule – take the full partner with attention, forgive the shortcomings and make sure that during sex he does not feel bad.
And, of course, having sex in those poses in which you and your partner are most convenient.
+ Missionary position
When one or both partners, the stomach prevents love in a missionary position, you should resort to its variations. For example: a woman lies, spreading her legs, and a man does not fall on her from above, but kneels next to her hips. To make it more convenient, under the buttocks a woman can put a couple of ordinary pillows – So she will not have to strain to hold the pelvis in the raised position, and the man will not need to hold the partner. If the weight of the partner does not exceed 159 kg, then you can use a swing for sex – the variety of poses will certainly increase.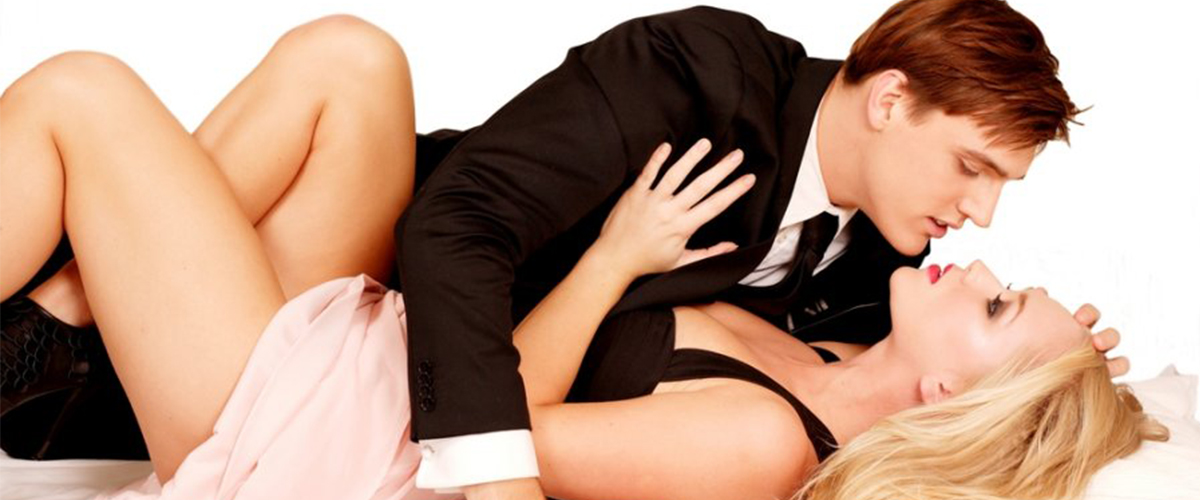 Sex in this pose is remarkable, firstly, by the fact that the partners open the greatest overview to each other's bodies and faces. Secondly, this position allows you to easily stimulate the point G, which is why a woman reaches an orgasm very quickly. Thirdly, it is easier for a woman to throw her legs on men's shoulders, which excites many.
In the telegram channel, he and she is our experts shall share verified information about sex and sex toys. And you are also waiting for promotions and draws. Subscribe!
+ Like a dog
Did you know that this pose is the most natural for a person? And to full people in it is also easy to have sex. If it is difficult for a woman to be in the knee-elbow pose for a long time, then she can kneel down at the edge of the bed and go to the body.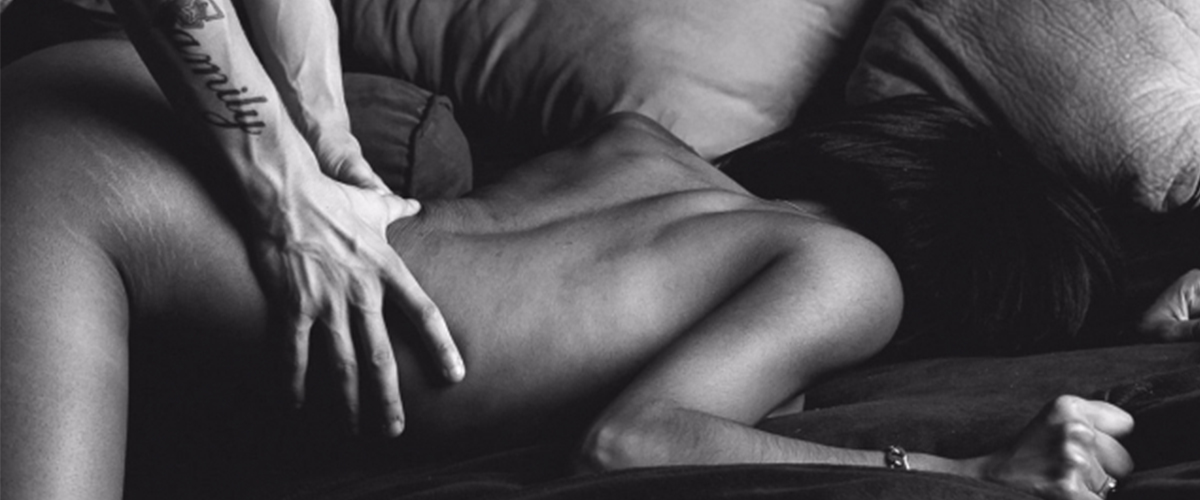 In this position, intensive stimulation of the G point is also held;In addition, many for some reason consider love in the Doggi-Stail pose for animals, dirty sex and start even more from participation in it.
+ On the side
Take a pose «Spoon»: a woman lies on her side with her back to a man. Then the woman should lean forward and pull her knees. In this position, a man provides maximum access to all female charms;By the way, it is in this pose that many first try anal sex, because this is how the partner can completely relax.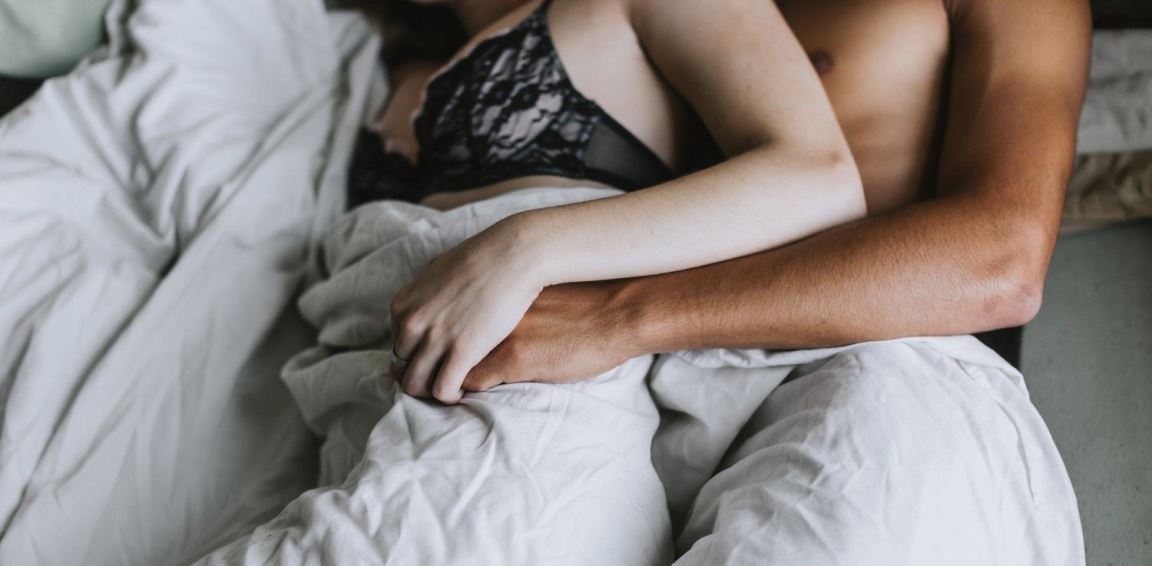 In this variation of the posture «Spoon» A man will also be convenient to additionally stimulate a woman with a vibrator. And if access to female charms is difficult, it can just raise my leg.
+ At an angle
This pose is very similar to the previous one: a woman lies on her side and either pulls her knees, or has her legs at a right angle to the body.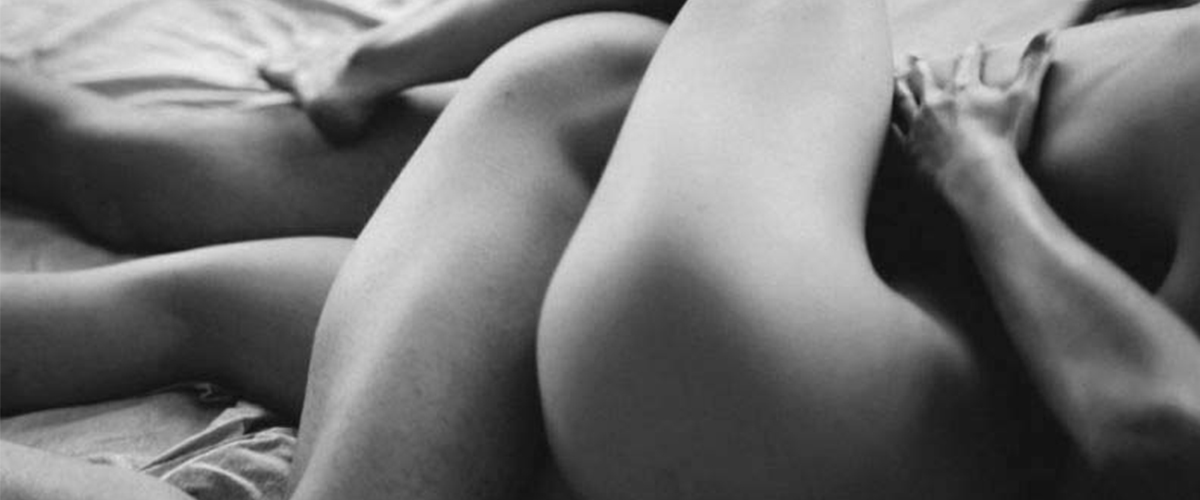 The man does not lie back, but kneels nearby and leans forward to enter the partner. The penis during frictions is at an unusual angle, which women really like.
+ Rider
In this pose, the weight of partners does not matter. A woman controls the depth and speed of penetration, while a man enjoys a look and caresses female breasts.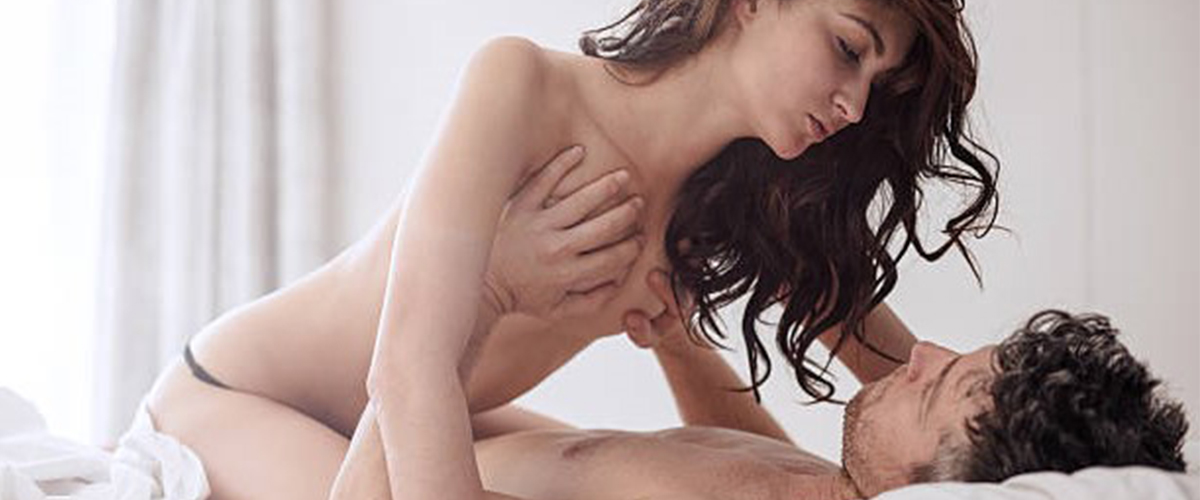 Many slender couples prefer this position, but for the full they – Real find. «Reverse rider» This also applies.
Another interesting variation «Riders» – When a woman deviates back, rests on her arms and puts her legs near the male head.
So a man not only gets a chic review, but can also kiss and lick his toes.
+ Letter «X»
This position is also called «Cross». The woman lies across the bed on her side and raises one leg up;The man lies between her legs and enters behind.
For many, this pose may seem difficult, but it opens the way to new sensations due to the fact that the penis enters the vagina at an angle.
+ Oral affection
If we are talking about oral sex, then «69» – This is not the most convenient position for overweight people. But if you decide to indulge in caresses in it, it will be better when a woman is below. And yet we recommend that you perform not a duet, but a solo:
Between the legs: a woman lies on her back with her legs spread and bending them at her knees, and the man makes cunnilingus.
Blowjob: a man lies or sits, and a woman pleases him orally.
As you can see, excess weight is not an obstacle to a variety of sex and experiments, in addition, it has been proven that the sponsor are prone to intense and deeper orgasms.