Smell of sperm: what is similar and how to improve.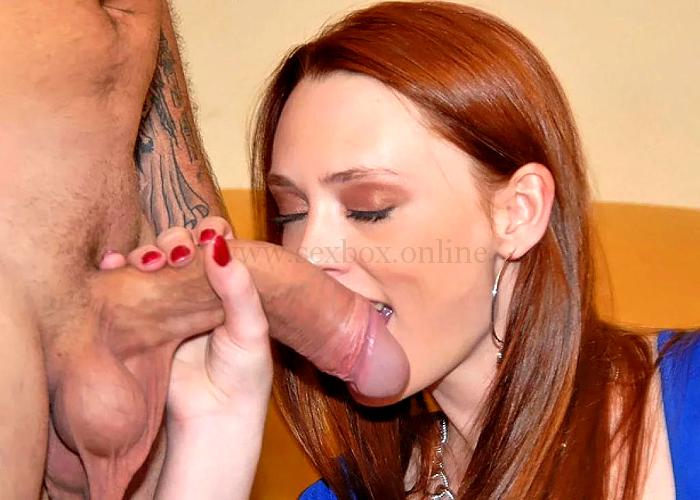 What is the smell of sperm.
Describing it unequivocally how sperm smells quite difficult.
But, as a rule, it is believed that normally the smell of sperm may resemble the smell of flowering chestnuts. If you never felt this smell, then it is quite difficult to explain it.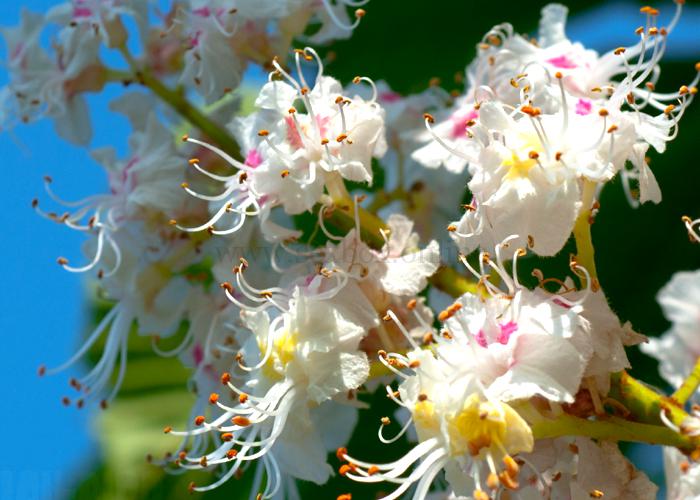 Photo: Flowering chestnut. The smell of sperm resembles the smell of the chestnut flower
True, sometimes some describe this smell as a light smell of chlorine or even fish.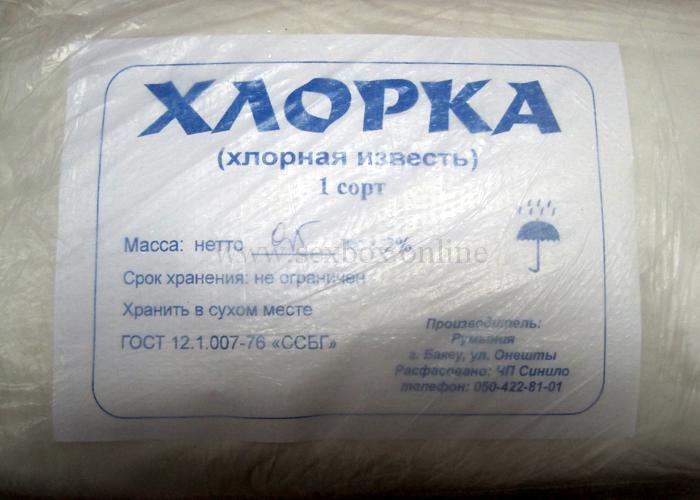 Photo: chlorine. Some smell of chlorine resembles the smell of sperm
The smell is a feature of each particular man, and also depends on his lifestyle: the presence of bad habits, such as smoking, nutritional features.
If the smell is sharp or sharply changed, then this may be evidence of any disease, for example, inflammation, in this case you must consult a doctor.
The smell also depends on the chemical composition. It includes pheromones, and sometimes the smell of sperm does not like only one woman, it is possible that at a subconscious level her body rejects this man.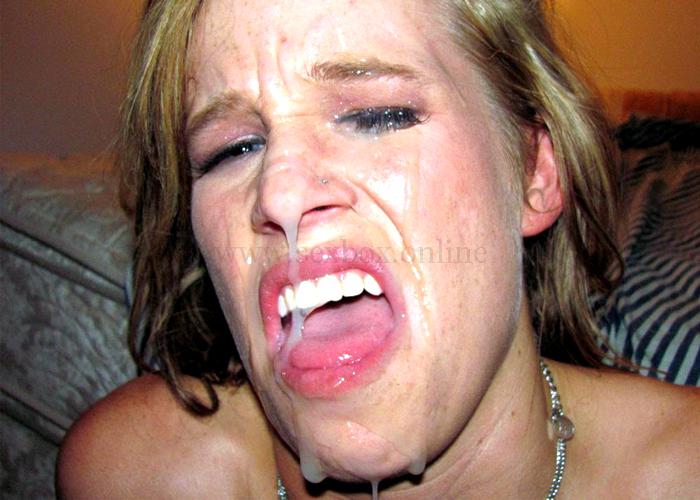 Photo: a woman disgusting the smell of sperm
It is worth noting that sometimes the smell of sperm can mix with other smells, for example, the most penis itself. And the penis may smell and not very pleasant due to poor personal hygiene, nutritional features. After eating oily fish, the member will smell of fish, and if you abuse coffee, the member will smell of coffee. We are what we eat and, accordingly, smell the same. Dairy products give sperm the smell.
Young guys have a more fresh smell than more mature. And in elderly men, the smell of sperm is most often more sharp.
How to improve the smell of sperm.
Improve personal hygiene
Photo: good personal hygiene – the key to a good smell in intimate places
Exclusion of bad habits (smoking and alcohol)
Exclude especially spicy and fragrant dishes from the diet (with a lot of spices)
Photo: products that need to be excluded from the diet to improve the smell of sperm
Add more fruits to the diet (the ideal option is pineapple or pineapple juice, it gives sperm a pleasant fruit aroma and sweetish taste)
Photo: products that improve sperm smell