Love lessons in French. 5 best techniques.

It is the French who pay great attention to the oral technique of sex in their intimate life. This technique is several thousand years. Once it was used in ancient India, from there it got to France, and then spread throughout Europe. Hence its name. But this technique in Puritan countries was allowed to use only in brothels. Voluntary citizens for such caresses could simply burn at the fire.
But families in which women give their husbands «Love is in French», much stronger. This is a proven fact.
Why do men love oral affection so much?
During sex, a man does not work with those muscles that tense with ordinary sex. Of course, he does not rest, he just concentrates on pleasure, on his orgasm, which in this case passes more intensively;
He does not worry about the duration of the act itself, he does not need to restrain himself to let the woman go forward, he does not strain, and therefore he receives much more pleasure.
This is a sign of a woman's special attitude towards him. Such an intimate thing, as a rule, can be allowed by a woman who considers a man special in her life. And if the opponent of oral sex will also make a blowjob, it will be an asbulite male victory.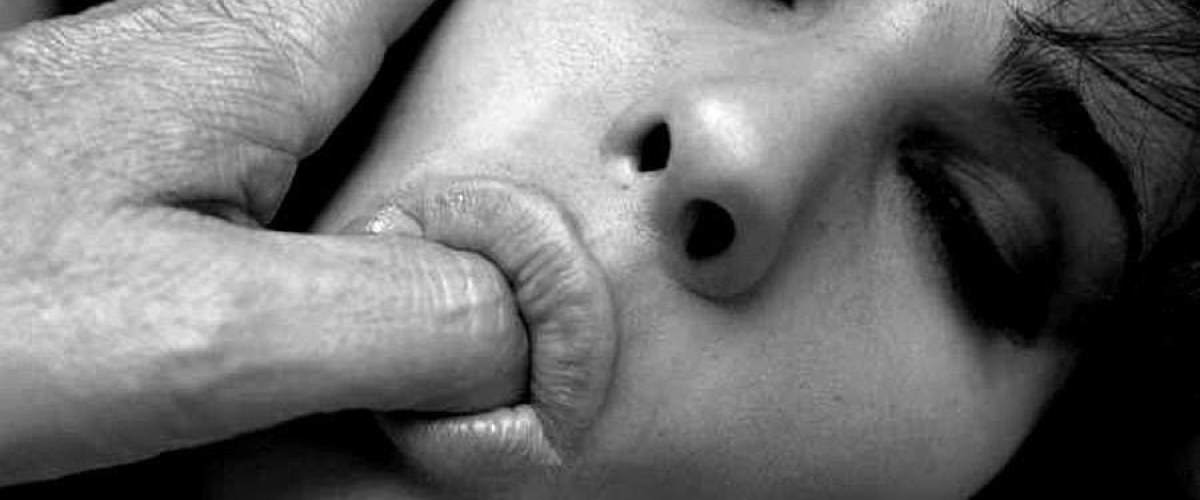 Do not think that partners during oral caresses do not get anything in return. The female orgasm is multifaceted. And many women experience it during oral sex. Most often this happens with the enthusiasm of the partner, his gratitude and from the joy of giving. Such women are worth having in their love menu technology that have come from past centuries.
1. Classic
This technique is usually worked out on a purified banana. Cover your teeth with your lips, squeeze your lips into a dense ring and take a penis head in your mouth. Slide slowly to the base of the penis, and then back to the head. And now you just need to adjust the speed and depth of penetration so that both be pleasant, easy and comfortable.
2. The wing of the butterfly
It is very simple. With one hand, move the mobile layer of the skin to the base of the penis, holding its base with the other hand. Lips caress the head very tenderly, and the tongue finds the bridle slightly lower than the head. There is a very sensitive vertical fold under it. You need to slide your tongue up and down quickly and easily, like a butterfly wing.
3. Dance of passion
With this technique, a woman's language seems to display a kind «Dance of passion» on the surface of the male organ, moving in all directions. And the tip of the tongue can be easily vibrated.
4. Vacuum cleaner
Imagine your mouth – This is a tiny vacuum cleaner. You draw a penis to them to half, and then blow it back. From such tension, a man receives pleasure.
5. Ice and fire
If you decide to take a shower with your partner, then use this technique. Gather in the mouth alternately hot and cold water and stimulate its penis with any technique. Another option – Before that suck menthol or mint candy. When stimulated, cold menthol will connect to hot lips. It will drive any crazy.
The most pleasant thing in oral sex is that the development of techniques requires not so much theory as active practice