How to make a homemade phallus with your own hands: 28 ways.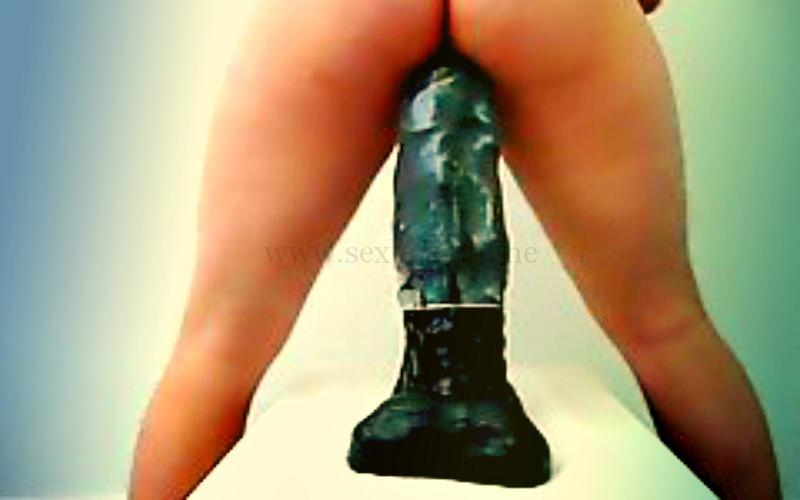 Why make an artificial homemade member?
Homemade phallus can be an original gift. You can make it an exact copy of your member and give it to your girlfriend.
You can deal with it home masturbation yourself. Pamper their wife to them or ask her to pamper you with anal caresses.
It's cheap or almost free. Homemade phallus at home can be made very quickly from a large number of improvised materials.
So, 28 cool ways, how to make an artificial member yourself at home
For a man with golden hands!
Harvesting: The cast of his member from gypsum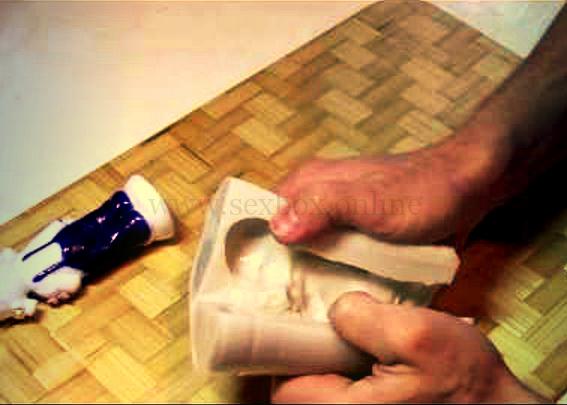 Gypsum cast of penis
For this you need a gypsum mixture. Which is sold in any needlework store. In the children's world or in medical equipment in the department of dental materials.
In extreme cases, you can use the construction putty. Only a member before immersing in a putty will need to be inserted into a condom.
So.
Take a flat bowl. Dilute gypsum with water to a state of liquid sour cream. Excite a member to a state of complete erection. So that it does not fall ahead of time – turn on the video with orgasm or masturbation. Put on the member of the erective ring that prolongs and enhances the erection.
Insert a member in a condom, lubricate abundantly with petroleum jelly. Fat cream or sunflower oil. Immers it into the gypsum mixture. So that it is completely covered with gypsum. And wait for the gypsum to grasp slightly.
Wait for the erection to fall and free it freely.
After that, carefully cut the form in half along the length.
How to make a girl from gypsum phalos or dildo as a girl
If you are a girl and you do not have an exemplary member for the workpiece – you can easily make a plaster form for an artificial member.
Gypsum manufacturing technology is the same as higher. Just for the form, take an oblong object of the form and size as you want – from a small member to a huge dildo.
How to quickly cast a phallus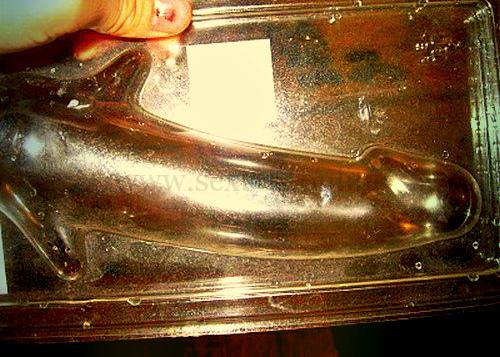 Photo: Packaging from an artificial member
If you have already bought an artificial member once, you still have a package. Lubricate it with oil. Just pour silicone into it, align around the edge, wait for drying. Then make a second half of the penis. After drying, glue the halves among themselves as a superglue.
How to make a homemade male member of silicone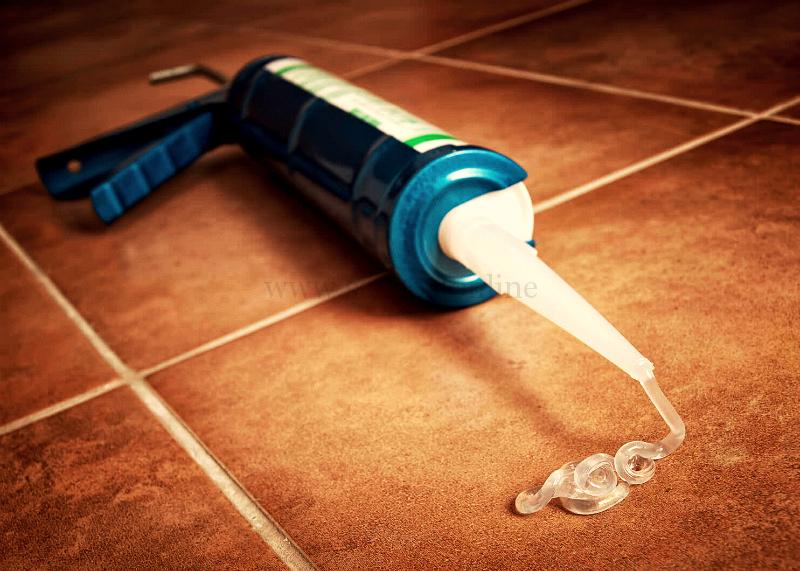 Photo: silicone for making homemade phallus
Take a construction silicone. Medical or food silicone is also suitable.
Lubricate the edges of the gypsum shape with sunflower oil. Pour the silicone inside and wait for drying. It will turn out a very realistic phaloimitator, completely repeating the shape of a male member.
Homemade member who ends
Insert the tube from the dropper into the gypsum form, fill it with silicone and wait until it dries completely. Then the tip of the dropper on the head of an artificial penis cut off a flush with the surface of the head.
At the base, insert a syringe filled with warm or cold water. Such a member can end both in the vagina and in the ass.
How to make a phallus of plasticine and gypsum with backlight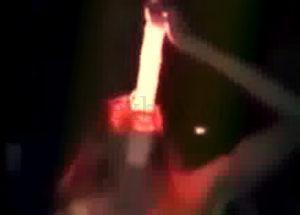 Photo: Homemade phallus with backlighting
You can easily make a beautiful phallus complex form with your own backlight at home.
To do this, pre -buy from plasticine sculp the artificial phallus of the shape and size you need, make protrusions, corners, spikes.
Dilute gypsum fluidly in a plastic bottle. Lubricate a plasticine member with abundantly with fat cosmetic cream and insert into a gypsum mixture. And wait for complete drying.
Then take out a plasticine member. To easily get it – put the workpiece in the freezer for 40 minutes – it will freeze and easily crumble.
Wipe all the inside of the shape with a brush. Lubricate owl abundantly with cream.
Then insert a luminous stick or LED tape into the middle and pour with a transparent silicone.
Such an artificial penis can not only bring you pleasure, but flicker beautifully in the dark.
How to make a phallus from a foam and silicone yourself
Photo: a homemade member of a foamed -legged foam (thick porous sausage for insulation of sutures in houses). Sold in construction stores. Or it can be found at any construction site in large quantities.
Foam is cut out the shape you need – in length, in shape, make bulges, form the head.
It is easy to cut it with a paper knife.
On top of a home -made gravity, cover in 2 layers with a building silicone, it will hide all the bumps and give it a pleasant texture to the touch.
If you use construction silicone, use a dildo with a condom.
How to make a folos giant made of foam from foam rubber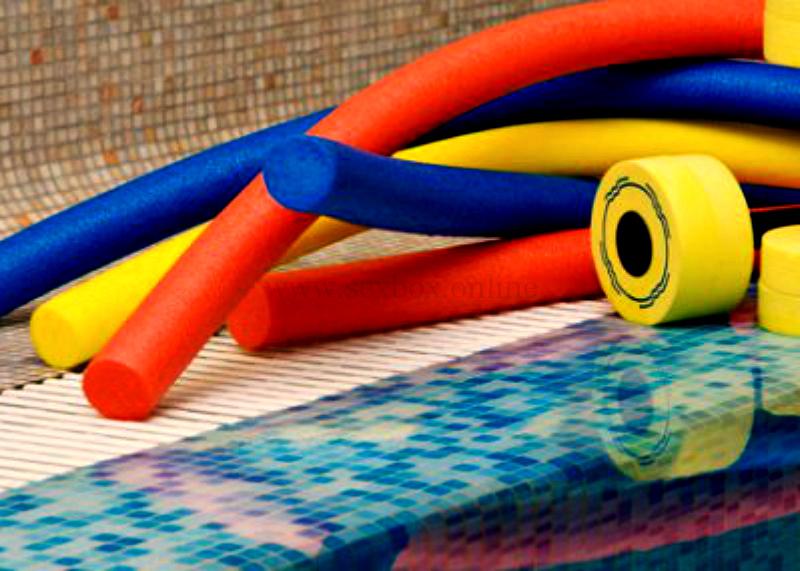 Photo: how to make a dildo from a pipe for aqua aerobics with your own hands
For the manufacture of a huge homemade member, you will need a foam log for aqua-aerobika. Give a knife for cutting paper to the end of the shape of the penis. Cut to the desired length. In principle, you can use it so, inserted into a condom.
Or you can cover the dildo with a layer of silicone, which will hide all the bumps.
How to make an artificial member of wax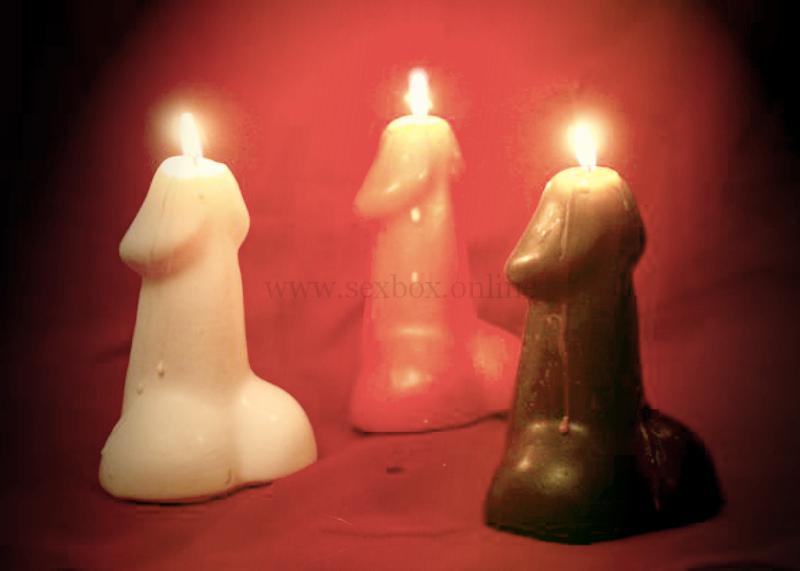 Photo: Homemade member from wax candle
If you are in the country, but there are no shops at hand – take a candle, warm it a little above the stove so that the wax becomes soft, pull out the phallus of the desired shape.
Cover with clay on top, dry. Then put in the oven so that the clay is hardened, and the wax leaks – you will get a billet for filling.
Lubricate the mold inside, pour the construction foam, wait for drying, and then break down the clay. Use with a condom.
How to cast an artificial member of zucchini and peas
Photo: a member of a zucchini and peas with your own hands, there are no gypsum, clay, take a short -free zucchper, remove all the soft insides to hard crust from him, pour abundantly sunflower oil inside – the form for casting is ready.
In a bowl, mix large dry peas with PVA glue and pour this mixture into a zucchini and wait for drying.
Then just cut the zucchini. You will get an artificial homemade phallus with a corrugated surface.
Use with a condom.
How to make an artificial member of mounting foam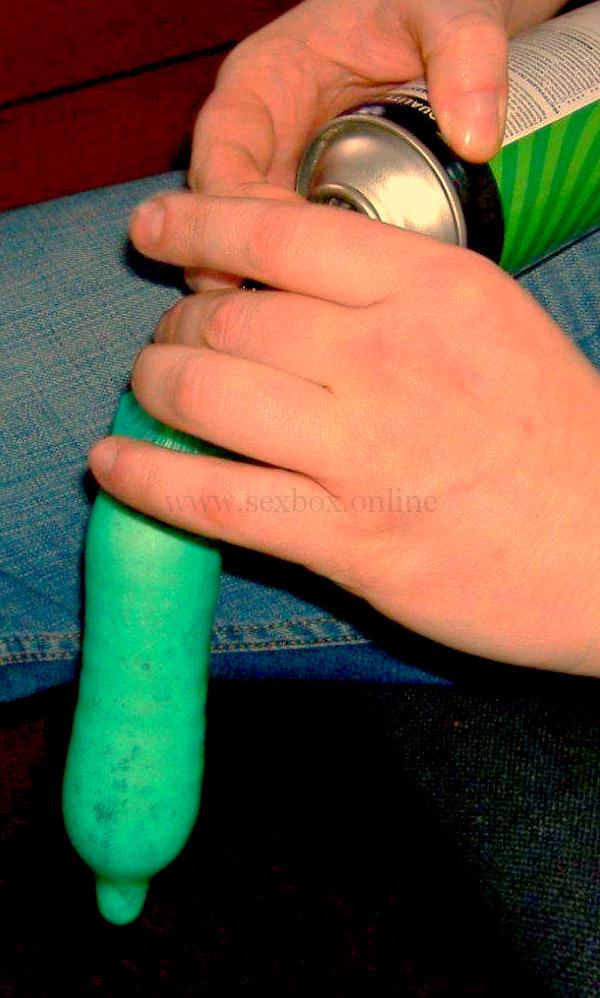 Photo: Artificial phallus from mounting foam
If you do not want to bother with the preliminary manufacturing of the casting mold, take the construction foam, mix it with water. It will turn out a lot like plasticine, only supplier to modeling and very strong.
From this mass, sculpt the phallus of the desired shape, let it freeze.
Next, carefully clean the irregularities with a small skin, cover with a thin layer of epoxy resin. Wait for drying. Then with a small skin again carefully clean.
To give the perfect surface from above, apply a couple more layers of carbon.
It turns out very beautiful, perfect smooth and firm artificial dick at home.
Artificial phallus made of pencil and foam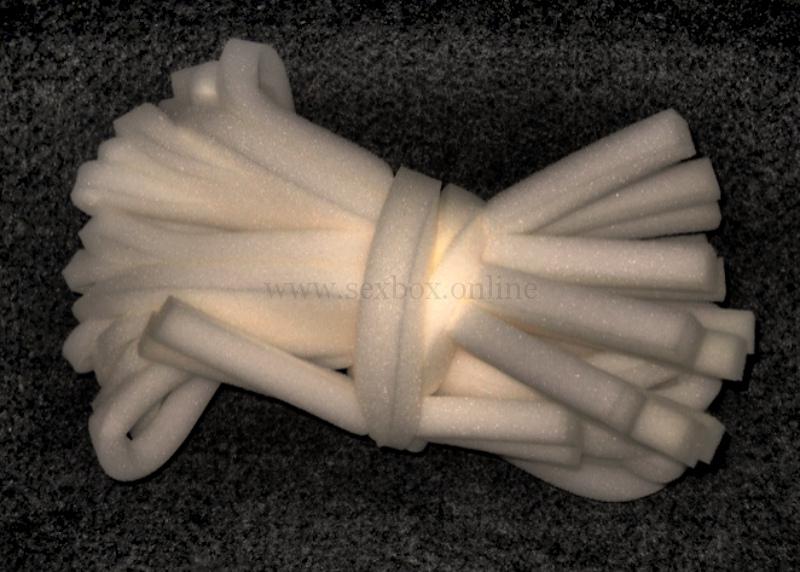 Photo: homemade member of foam and pencil
You will need strip foam (insulation for windows) and pencil. On a pencil core, wind the first 2 layers of foam. Smat the threads from above so that the inner layer is dense. Then wind 2 upper layers less tightly so that the surface of the phalos is soft. You can form bulges and bends with threads.
Insert a condom – a home -made male member is ready to introduce anally or vaginal.
Large homemade male member of tennis balls and sock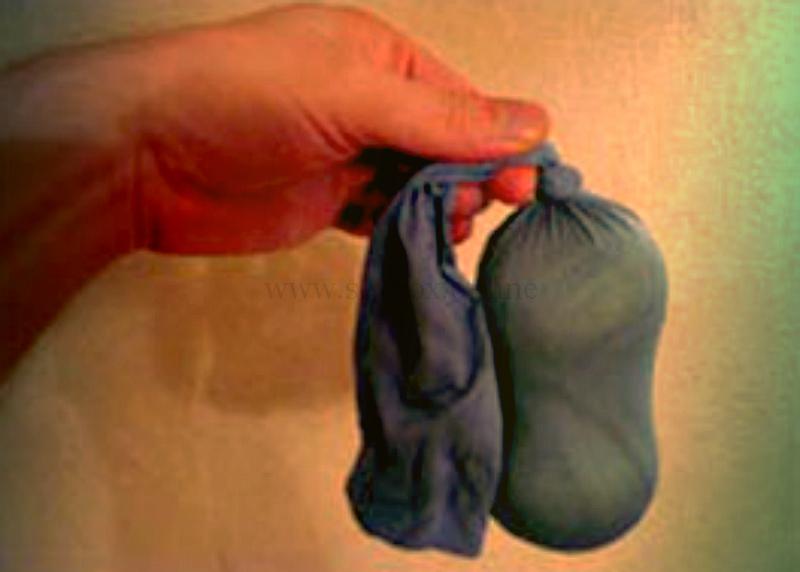 Photo: a phallus giant from a tennis ball and a sock
To make a large homemade phallus for women with a vagina of elephants or men with an stretched anus will need only 5 minutes.
Take the toe, insert 2-3 tennis balls inside (you can take ping-pong balls for smaller diameter).
Smoke tape or island on top. You can give flexibility like this or make it direct and strong. The bulges between the balls can be smooth out or left the dildo with a relief.
On top of 2 more layers of food film. Insert into a condom and pamper yourself with an introduction of an impressive size.
How to make a phallus for anus made of polymer clay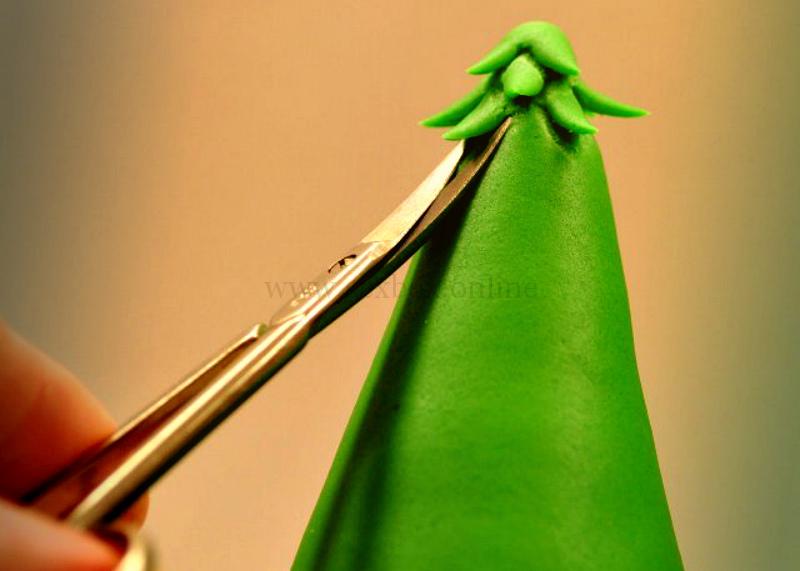 Photo: how to make anal toy made of polymer clay
In needlework and stationery stores, polymer clay for modeling is supplied-something like plasticine, which after baking turns into plastic. There are different colors and consistency. There is a material that after baking retains the plasticity of rubber.
Buy material, sculpt yourself the desired phallus – at least small, even large, at least curved, at least bilateral. Bake in the oven according to the instructions – and you have a perfectly smooth homemade member in your way.
Artificial member from a case from cigar and plasticine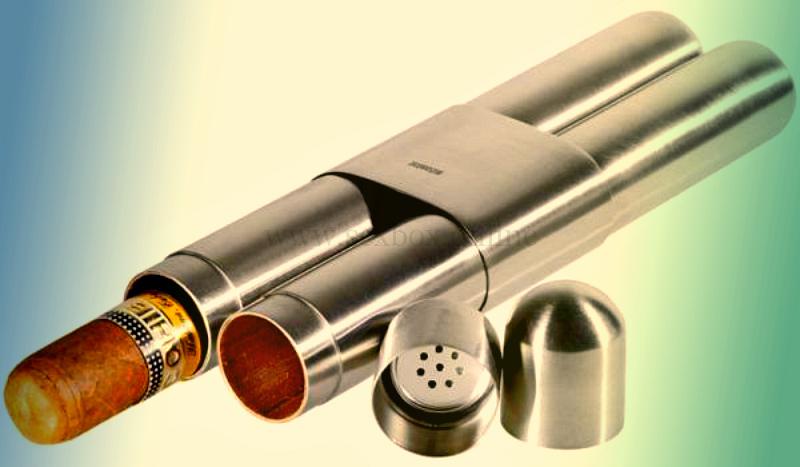 Photo: Homemade Falos from a case from cigar and plasticine
Take a metal case from a cigar, wrap it on top with plasticine. Form a rounded head. It is better to put on a condom on top, but an attacker (sold in a pharmacy). It is denser and it will be better to keep the shape of a small phallus.
How to make a phallus giant from isolon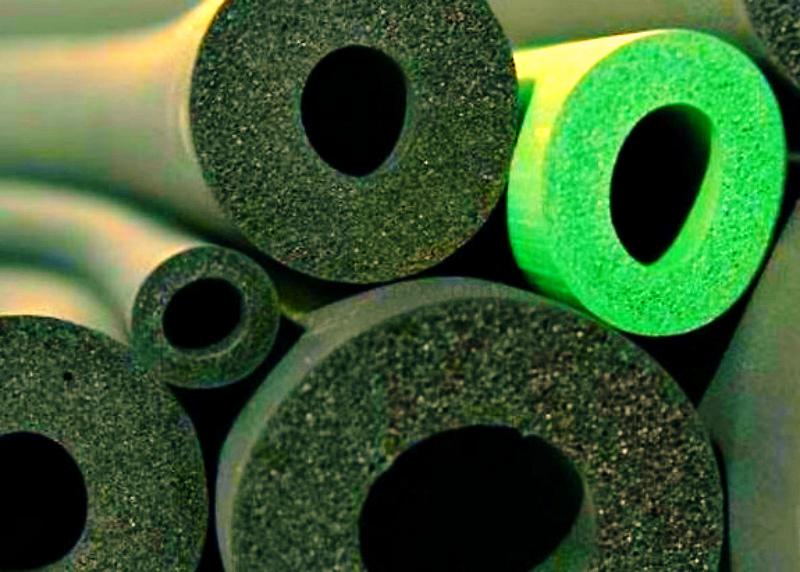 Photo: how to make a phallus giant
In building materials, pipes insulation are sold. Cut off the desired length, squeak cotton, fabric or crumpled paper inside. Wrap the edges inside, wrap it with cling film on top.
Homemade wooden phallus for BDSM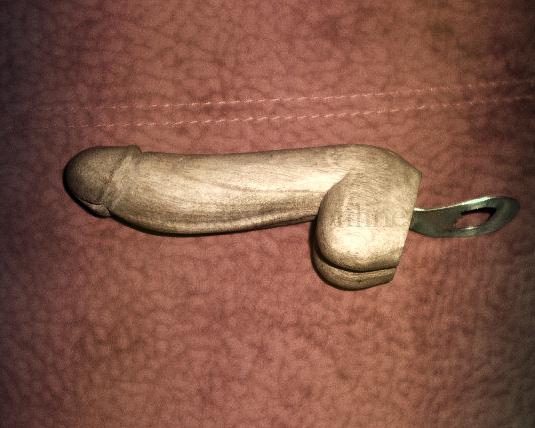 Photo: Homemade dumps made of wood for bdsm
This version of a male member with your own hands will be able to make a turner or a fan of strict wood. You can cut out a large hard member that is ideal for hard bdsm games.
The simplest and cheaply homemade phallus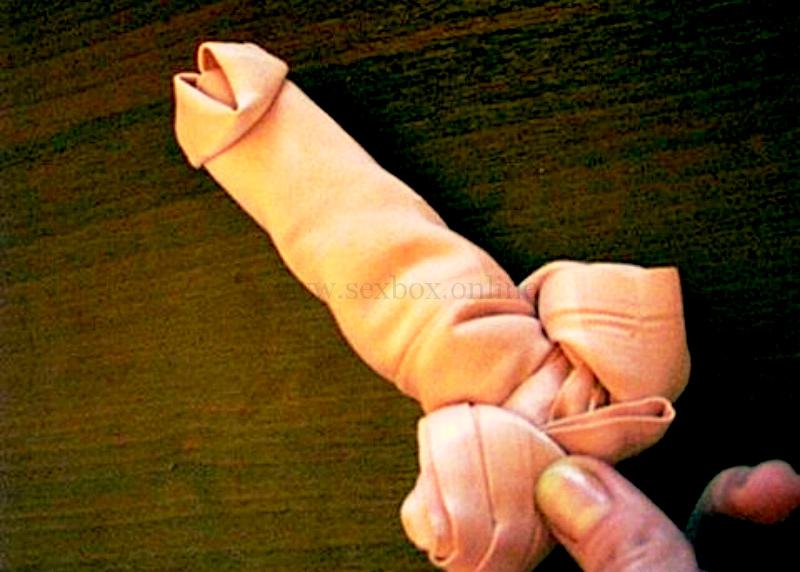 Photo: simple soft member from a napkin
Take a dense fabric like a towel, turn into a very tight tube. Strengthen it with electrical tape or narrow tape, then give the form, forming bulges and narrow places.
Wrap with cling film on top. Insert into a condom.
How a girl can easily make a silicone phallus herself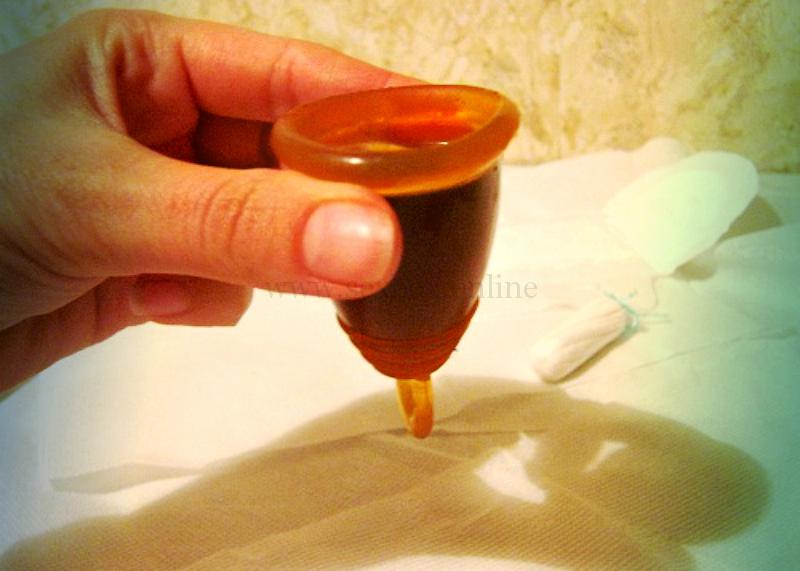 Photo: Homemade member of silicone and condom
Any woman from building materials using a simple method can make an artificial member. You need to take 3 condoms, insert them into each other.
Super building silicone inside. You can use multi -colored for beauty. The end of condoms is tied with a knot. With the help of a thread or tape-fum, you need to take shape, narrowing under the head.
Next, the condom needs to be hung to dry next to the battery for about a week.
If instead of construction, use a medical silicone, such a phalos can be introduced into your anus or vagina without a condom.
How to knit an artificial phallus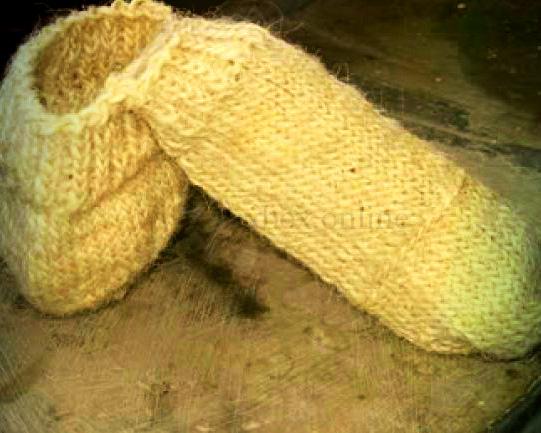 Photo: knitted homemade dick
You can bind the phallus of any shape and length very quickly – with and without testicles, long and short. You can insert a marker inside for strength. And fill it tightly with synthetic winterizer or fabric. Use with a condom.
Homemade phallus from sock and peas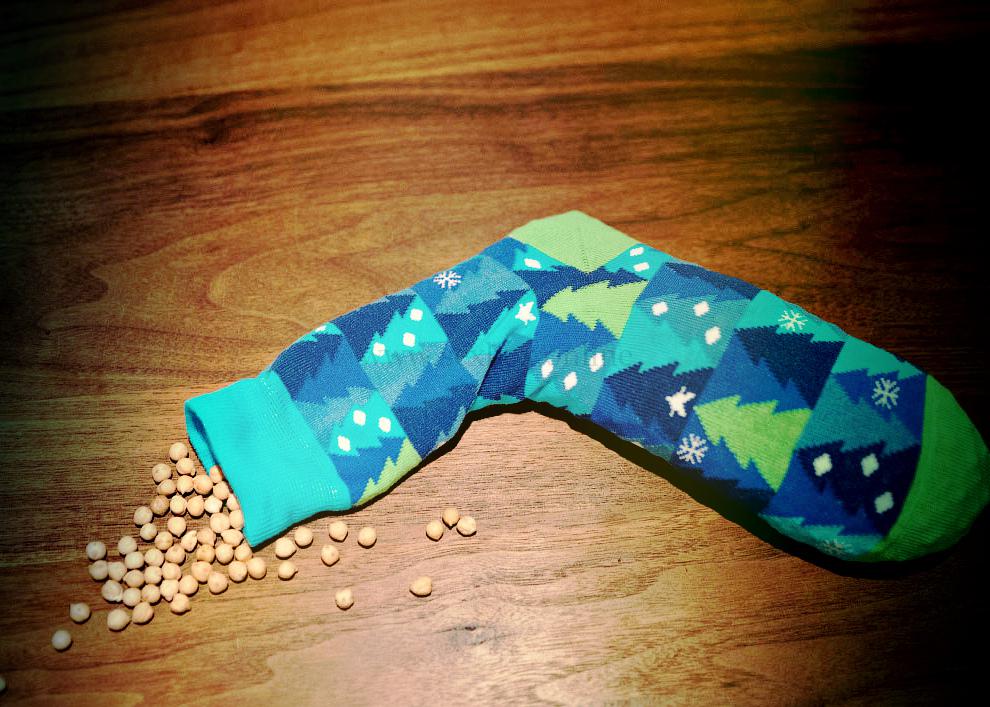 Photo: homemade phallus from sock and peas
Pour large dried peas into the toe, form the desired length and thickness. You will get a phallus with a ribbed surface. If necessary, so that the pimples are felt – wrap the toe from above with a soft cling film. If you need a smooth solid surface – wrap with tape. Use with a condom. Can be introduced into the anus and vagina.
Homemade member of sock and sea salt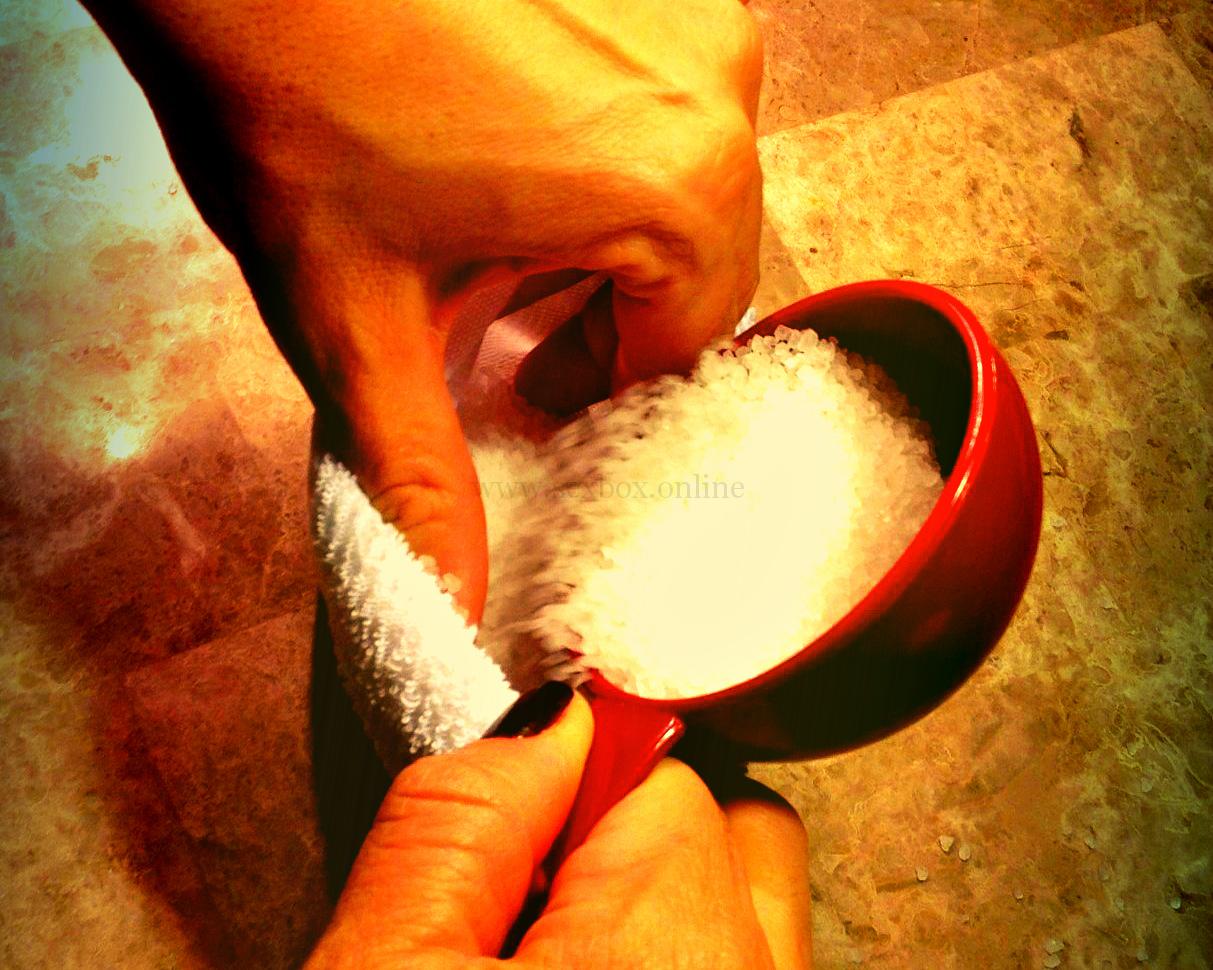 Photo: homemade phallus from sea salt and sock
Pour large sea salt into the toe. Tie the end of the sock. So you can make a thin and thick artificial cock. It will be heavy and slightly soft, bend well. Great for introduction to the ass.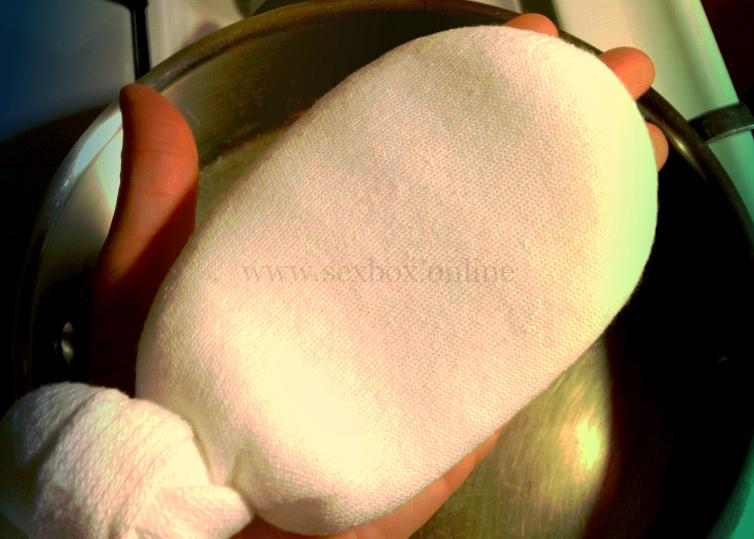 Photo: Dildo from sock and salt
The simplest ways to make a phallus from improvised means
Homemade member of ball deodorant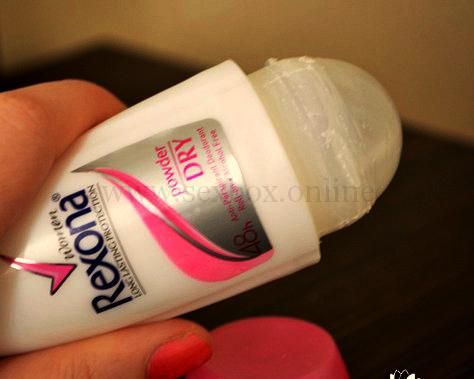 Photo: a small member of a ball deodorant
Everything is simple here – take a ball deodorant – large or small, insert into a condom and use.
Artificial member of fishing batons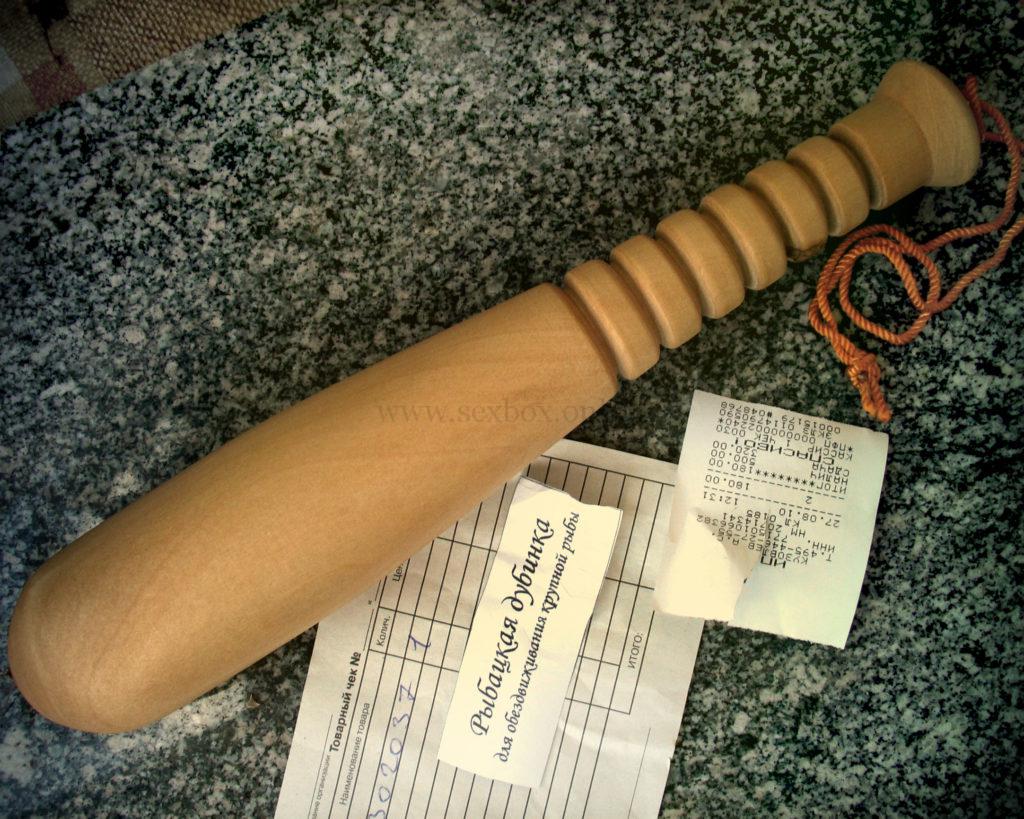 Photo: Fisherman Kolotushka for an artificial member
In stores with fishing goods, special batons are sold to stun large fish. Just wrap it in a condom.
Homemade phallus from a broom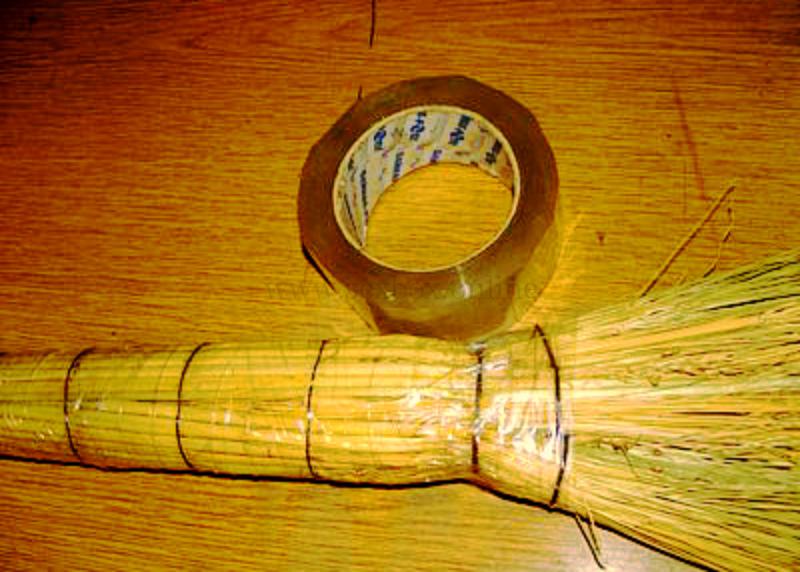 Photo: homemade member from a broom
Wrap the end of the broom with a soft cloth, give a rounded shape and wrap with tape. A condom on top.
Homemade member of the cook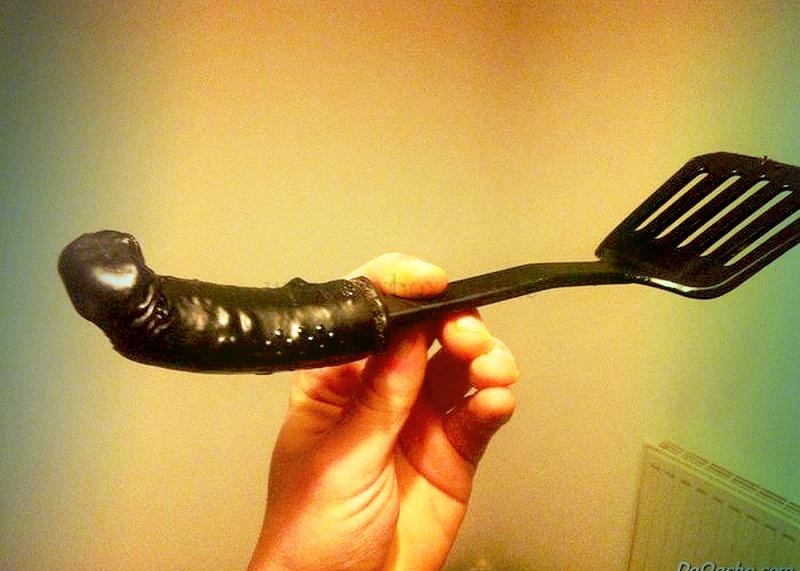 Photo: handle handle like a phallus
Almost every cook has a thick rounded handle. You can wrap it with a kitchen sponge, with cling film. Use with a condom.
Homemade member of spoons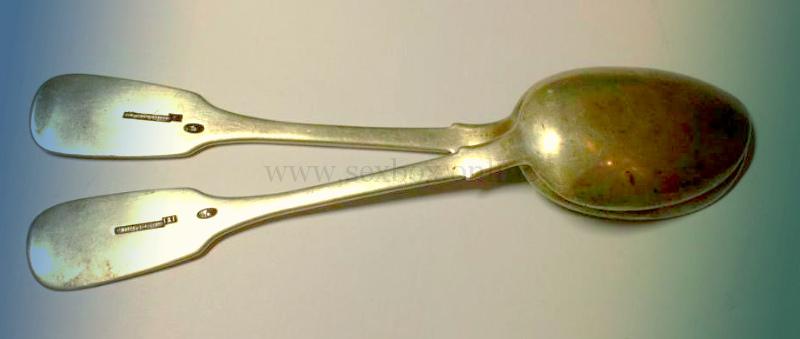 Photo: how to make a member from a spoon
Fold 2 tablespoons together, fasten them with tape or cling film. Subtle metal member is ready.
If you need to thicker – wrap it with a sponge, fix it with cling film.
Homemade member of a long ball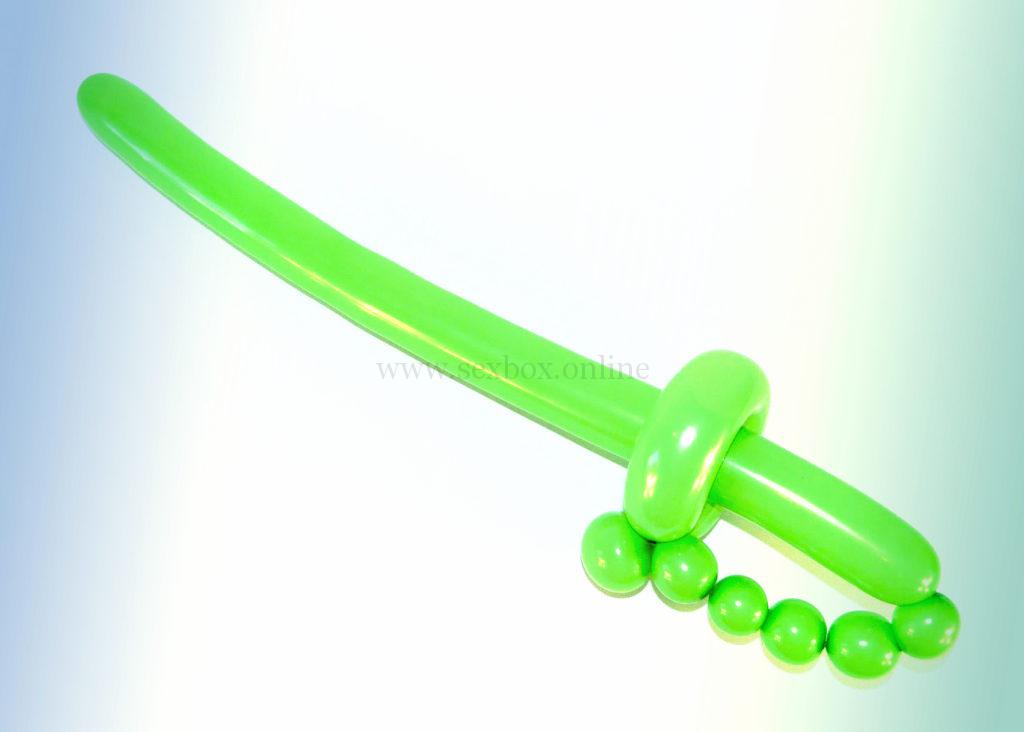 Photo: Soft phallus from a long ball
Take a long ball, inflate it, wrap it in a comfortable shape. This soft phallus can be used without a condom – just lubricate abundantly with lubricant or vegetable oil.