7th place where people lose virginity most often.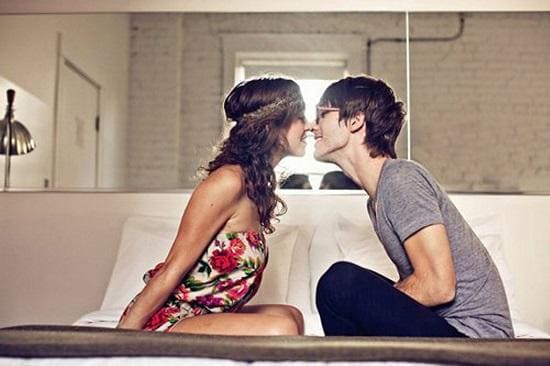 The place for the first intercourse is special, because it is with it that you will associate all the emotions and memories received with the first partner. There is a certain list of places in which people lose virginity most often. Information from social surveys of Russian youth.
1. Parental dacha
What comes to mind when it comes to a party with friends? Of course, this is a summer house, where everyone would be comfortable and fun in the company of familiar people. All friends gather for such events. Sea of alcohol, cheerful mood, as well as the first sex. It is in this place that people are prone to first love and first sex. The cottage is ideal in order to lose virginity, because parents will not come here, no one will interfere, and the atmosphere of relaxation is tapping intimacy.
2. Parental house
A large percentage of people lost virginity in their house when their parents left somewhere. This is stated in many surveys on the forums. This is a very popular place for sex. Everything is familiar here, safe and comfortable, especially when the parents went somewhere with an overnight stay. If a person has a possible sexual partner with whom he would like to lose virginity, then it is the house that is most suitable for this purpose.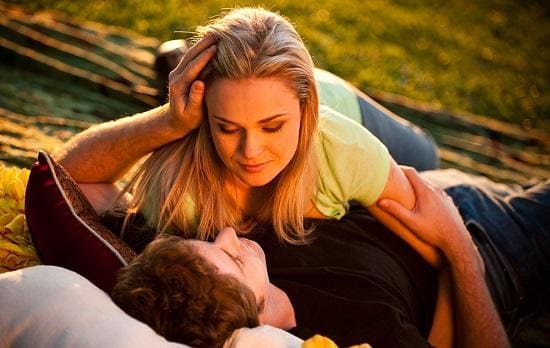 3.Outdoors
Young people like to go to nature to fry kebabs and have fun, so it is not surprising that the picnic is another popular place for the first sex. No one except mosquitoes and other insects will prevent two people from mastering each other. There are no parents, strangers, so you can freely have sex. This is not only romantic, but also practical, because in order to get out of nature for sex you need only mutual desire.
4.Rental apartment
When you urgently need to say goodbye to virginity, but there is no suitable place for this purpose, a rented apartment will come to the rescue. Today you can rent housing for rent, which is very convenient for young people who want to surrender to each other. For a small amount of money, you can find a suitable option, because the main thing is not comfortable conditions and expensive furniture. The whole point is that there is a spacious bed or sofa inside. This option is ideal for trained people who are important where exactly they want to have their first sex.
5.Discos and parties
You can lose your virginity in those places where there are a lot of young people. And where it can be more than at various discos and parties? It is easiest to find a sexual partner in the company of peers, so it is not surprising that at parties a lot of people have lost their innocence. Young people specifically visit such places to find a sexual partner for the evening. Fun mood, alcohol and other promoting factors will always help to lose virginity without much excitement.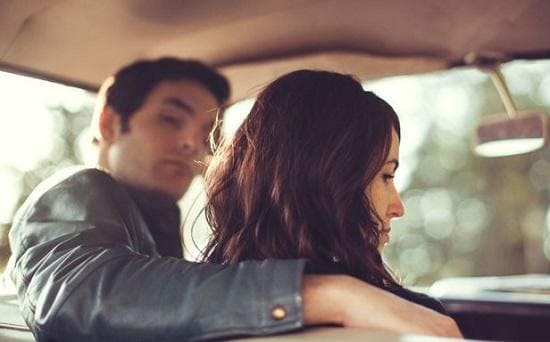 6.Children's camp
Pioneer camps today open doors for young people every year. You can go to rest not only for the summer holidays, the tickets are sold for academic time. And in 20 days of rest, strong feelings may arise. And although adolescents live under the supervision of educators and counselors, many of them manage to lose their virginity in such places. Evening discos, walks in beautiful places and permanent residence in one territory contributes to sexual intercourse.
7.In car
Innocation in the car is often lost in foreign countries. There, people earlier receive rights and begin to drive transport. But in the world the first sex also happens in cars. Most often this happens when one partner is older than the other, and already owns personal transport. There are times when the car is just in the garage, and adolescents are simply located inside to spend time together. Garage is a secluded place where you can retire. This is far from a complete list of those places where people most often say goodbye to their youth and become more adult and experienced people. In fact, it does not matter where and when was the first sex. It is much more important with whom and in what atmosphere this happened, because what could be better than losing virginity with a person to whom you have strong feelings.