6 things that have no place in the vagina.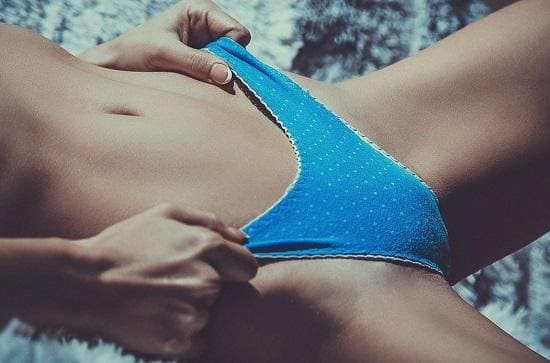 The female body is a complex organism that requires careful attitude. And there are things that should never be inside. We are talking about both items for masturbation and hygiene. They can be dangerous! Let's figure out what is not intended for a female bosom.
1. Soap
With the help of detergents, genitals can be cleaned, but only from above. The soap composition should never get inside. They do not need to rinse the vagina, even if the soap is created specifically for intimate places.
Inside, its own ecosystem, which includes different bacteria. Inside, a strict balance, which does not require external intervention. And any detergent can violate it. Therefore, you should not listen to advertising, buy expensive compounds for delicate areas. Use ordinary soap, but do not zeal, wash only the outer part of the genitals.
2. Any means for cleansing and treating the body
Today, more and more often on sale, detoxification products that are introduced into the vagina. Special tampons should eliminate all smells, remove inflammation and prevent hundreds of diseases. But this is only a commercial move that can undermine health.
If there are any problems (itching, pain, discharge), you need to consult a doctor, and he will already write out the right drugs. If you start using tampons recommended by a friend, there is a chance of complications. You can only immerse inward what the doctor recommends! Tampons are suitable only for critical days, and it is better to choose options without impregnations, aromas and special effects.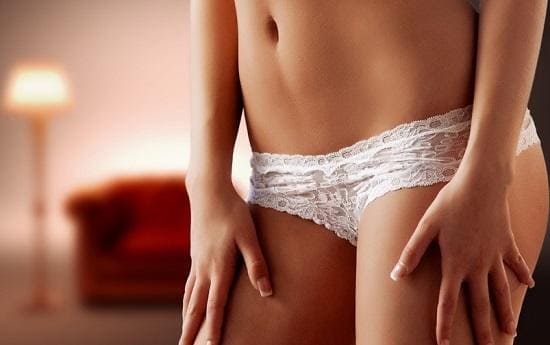 3. Fruits and vegetables
Millions of women around the world masturbate with vegetables and fruits. But it's a pity that there is no statistics about how many of them then suffer from difficult problems. Firstly, products can break and stay inside. Something can be taken out, and part may stay. And this already causes various infections.
Secondly, vegetables and fruits can have a different shape, and Easily injure delicate skin. As a result of erosion, irritation and even gaps. And thirdly, it is impossible to wash vegetables and fruits to a sterile state. So, together with them, bacteria that are dangerous for health fall with them with the body. Of course, you can put on a condom to protect the body, but if the chance that it does not fly at the time of operation?
Before using the condom, you need to clean the vegetable or fruit, remove the skin that can damage the latex product. And it is difficult. Easier to buy dildo or even vibrator, there will be more sensations from him, and the danger is several times less.
4. Food
It is worth recalling the film "9 ½ weeks" that instilled a habit experiment with food in bed. But this is not the best experience. Honey, jam, champagne can be applied to the stomach, hips, back. But they should not get on the genitals! Do not use whipped cream for oral sex or enter the chup-chups into the body.
Food inside the body interacts with microorganisms, causing violent reactions. The smallest of them causes thrush. But often the consequences are more deplorable.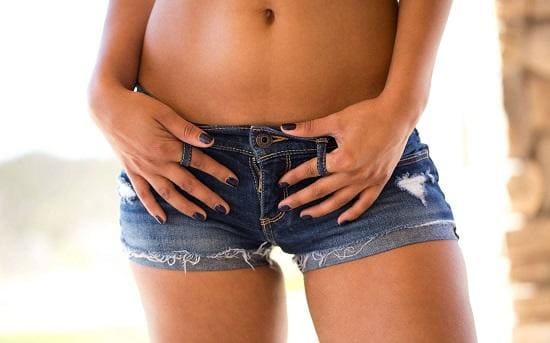 5. Everything that has visited other holes
In porn, you can often see a situation where a man penetrates alternately into the anus and a partner's vagina. Sometimes anal and oral sex alternates. But in real life it is forbidden to do this. Bacteria from the anus when entering the vagina cause complex reactions that often lead to dysbiosis. They should not penetrate into the mouth, so as not to provoke hundreds of diseases.
If you really want an alternation, for each hole it is worth using a new condom. And it is better to visit the bathroom before penetrating another hole, wash off the remnants of discharge from other places.
6. Improvised objects similar to the phallus
Women often use bottles from deodorants, empty bottles for masturbation. These are also things that should not be in the body. They can easily injure thin walls, cause infection. And there are times when objects even stuck in the body, and then only the doctors managed to extract them.
A good dildo is inexpensive. But then it ensures safety. You can choose a sex toy of a suitable size and shape.