5 scenarios of role -playing games to return passion to relationships.

Role games help to return passion. Reincarnation allows you to feel like a different person, decide that it was not available before. For the first experiments of dressing, simple scenarios are suitable, to realize them simply. We have chosen the best options that are suitable for any pair.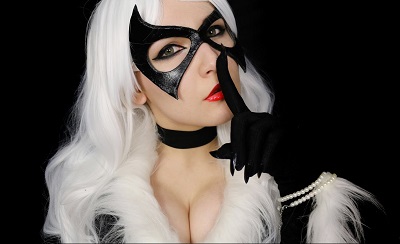 1. Passionate teacher and student
Many dreamed about the school novel, and young teachers even dreamed of students. So why not try to beat such a scenario? The teacher agrees to tutoring, and when the student begins to dissolve his hands, she resists, but her resistance quickly weakens.
Option of the same game — The teacher punishes the student for bad grades. And the punishment exactly carries sexual notes.
Necessary accessories. To embody the game, you need a strict costume. Even jeans are suitable for the student. But you can change the plot, and the girl will be a student, then she will need a school uniform. This may be an option from the USSR with a apron and bows or a short skirt and a translucent blouse (like modern students).