12 photos of funny male intimate hairstyles.
Men's intimate haircuts can not only emphasize the beauty of the male body and member, but also make both men and women laugh from the heart. The author of these photos is unknown, but with confidence we can say that he thinks very creatively and with an excellent sense of mind. Looking at these pictures, at first glance you perceive these images as cartoony, but then you just begin to notice that all these characters have one common feature — a nose that is very much reminiscent of something. And over time, it comes to you that it is «something» nothing more than a male childbirth!!))) The basis for creating these wonderful and funny cartoon images was glasses, artificial hair, paints and a male cock!) I never thought that male dignity could so organically and harmoniously fit into the pattern of the face of the path of even cartoon!!))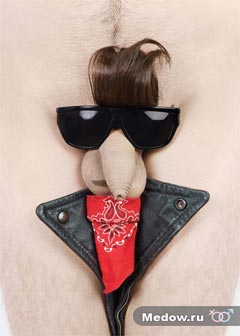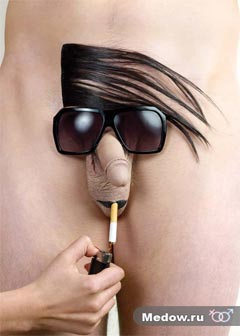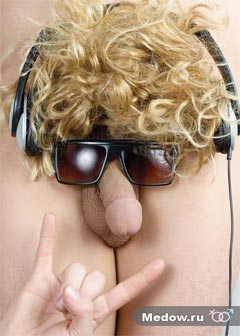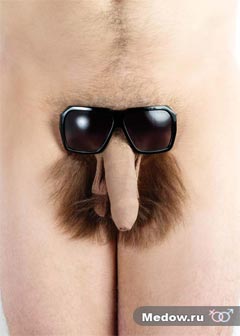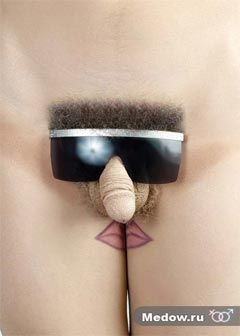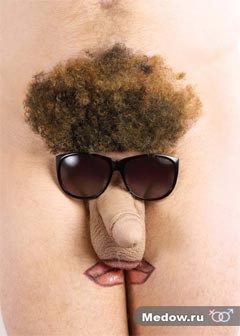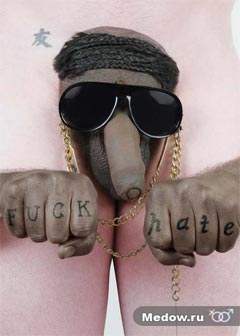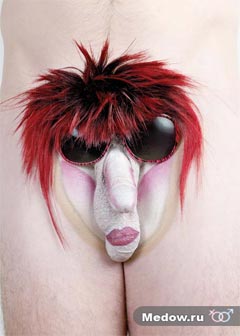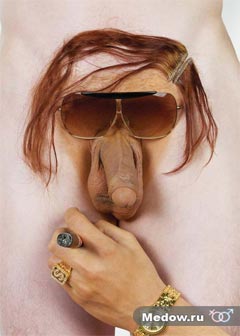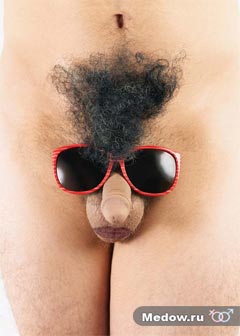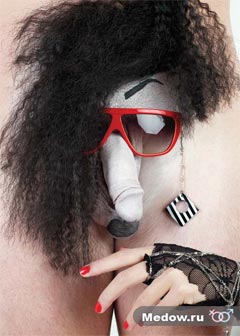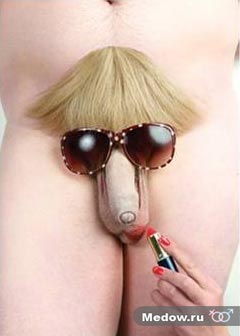 I hope this selection of photos of jokes with a member will well raise the mood for everyone and make you smile at all 32 teeth! Do not forget to amuse your friends, sending them a link to this page. Express your thoughts and impressions in the comments.