We take care of the sex toys correctly: how to clean silicone, plastic or glass.

Toys for adults are different, not only in shape and purpose, but also on the materials from which they are made. And different materials are needed and different care. How to care for sex toys correctly?
How to wash an adult toy?
The first thing that the owner of a sexual toy is about is worth remembering is that it needs to be washed after use (and sometimes in front of it).
Of course, this is not the most pleasant activity, but there is no getting away from it, because:
It is unpleasant to use a dirty toy;
From her you risk catching a bacterial infection or even a sexually transmitted disease if someone else has used it before you.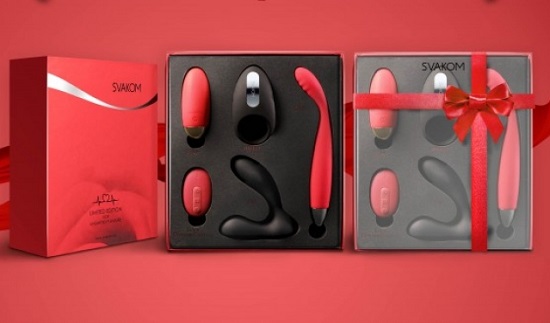 You can clean your favorite sex toy in five ways:
Water+soap. Wash the toy in warm water, and then abundantly soap with antibacterial soap. Leave the toy for 2-5 minutes, then thoroughly rinse the foam. After that, wipe or dry your device.
Boiling. Wash the toy with soap, and then carefully immerse it in a pan with boiling water and leave it on fire for 10 minutes. After time, drain the water and wait until the toy cools down. Take out a toy from the pan and dry.
Chlorination. Mix a solution of chlorine and water in a ratio of 1: 9. Wash the toy with soap, and then subtract it for a short time in the chlorine composition (or wipe the toy with a sponge moistened in a liquid). After chlorination, rinse the toy in the water and dry.
Dishwasher. Place the toy on the upper shelf of the dishwasher and turn on the delicate wash mode. Do not add any detergents! Then dry the toy.
Special tools. To quickly cleanse toys, there are special antibacterial solutions and gels. Use them following the instructions.
Never remove the toy for storage, not making sure that it has completely dried up, otherwise the remaining moisture can provoke the appearance of mold or fungus on silicone surfaces.