Top 5 best erotic novels.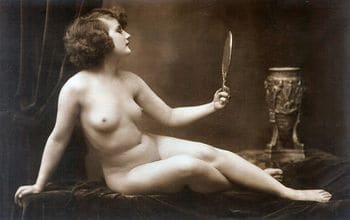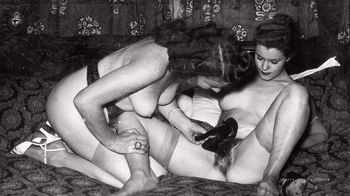 "Lady Chatterley's lover", David Herbert Lawrence
In 1928, he caused a real scandal, was perceived as a call to destroy the institution of marriage, and even banned in many countries. Today, "Lady Chatterley's lover" is a great classic! Bright candid scenes, a love triangle in the center of the plot and numerous film adaptations are signs of the success of the novel. It is a pity that the full author's version saw the light only 32 years after the death of the author.
⠀
"Nine and a half weeks", Elizabeth McNyol
The novel deserves more attention than the 1985 film adaptation. History resembles a literary high -quality version of "50 shades of gray"! Sexual experiments, power, manipulations, unpredictable actions and even nervous breakdowns in the expressive story of an American writer.
"Dangerous ties", showerlo de Lacco
⠀ A novel published in 1782 about a marital pair, looking for acute sensations, was a huge success and even today reads with unhappy attention. The main characters are spouses who lead an active sex life on the side and share experience with each other. The only rule is not to fall in love with those with whom you sleep.
"Justein", Marquis de Sad
The epoch -making story from the main slimber of all times and peoples. The virgin, young and beautiful Justin by all means tries to maintain his own virtue, but endlessly stimulates and gets into the network of vice. Bright sexual scenes, witty discussions about good with evil and a beautiful syllable. This novel deserves your attention!
"Emmanuel", Emmanuel Arsan
Frenchwoman Emmanuel explores his sexuality in different circumstances. Want to spy on a woman who studies her own body? This book will satisfy the most sworn voyeurist and inspire any lady who is interesting sex.
But a selection of the best sex toys in case the fantasy is really played during reading:
⠀