Sexologist tips on how to make sex more interesting.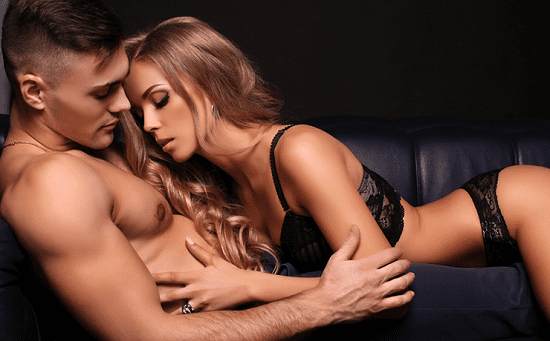 If the married bedroom is bored, you need to change something. The lack of sex can adversely affect the Union, so you have to create an atmosphere, experiment and embody long -standing fantasies. It is not difficult to make sex more interesting, it is only important to afford something new.
There are periods in long -term relationships when interest in sex is reduced. This is normal, you should not be scared. But if there is no sex for a long time, or there is no interest completely, it is important to try to return the desire to enjoy each other. It is not difficult to do this, it is only important to find a little time and show a fantasy.
Discuss desires
Each person has hidden desires and fantasies. And there is no lack of courage to voice them. But if sex ends, the time comes to realize the most secret. Direct dialogue is the perfect solution.
If it's hard to tell you directly, try to show the partner what you like. For example, find porn with a similar plot, offer to see together. And during the necessary points, say that it is interesting.
Start playing
Try on new roles. Reincarnation is a fascinating way to make proximity brighter. In a new image, you can behave in a completely new way. But where to start? Select a suit in a store.
Stewardess, nurse, plumber, superman, angel or demon – these are interesting characters with pronounced characters. It is worth trying on the costume, and then just start acting. But it is important to choose a script that both like. And discuss what you can't do in advance.
Buy a sex toy
The first sex toy is always exciting. Choose something for two to make it convenient. For example, a massager or mini-vibrator is suitable for stimulating any external erogenous zones. Yes, and they look harmless, you can even store in a house where there are children. Today, adult goods are an opportunity to get a maximum of sensations, and many couples buy them. If there is embarrassment, you can choose in the online store.
Try BDSM
Include unusual things in your sex, for example, an eye mask. Then you can go to buying handcuffs or even a soft watter. First you need it not for flogging, but for intimidation. Attributes will allow you to realize many plots. You can immediately decide who will obey and who to wander. But you can play with roles, the shift will allow you to understand what you like more.
BDSM is not only tough practices, it is an opportunity to get an unforgettable impressions. And not all of them are associated with pain. Studying the direction will allow you to make serious variety to the usual sex.
Five your home video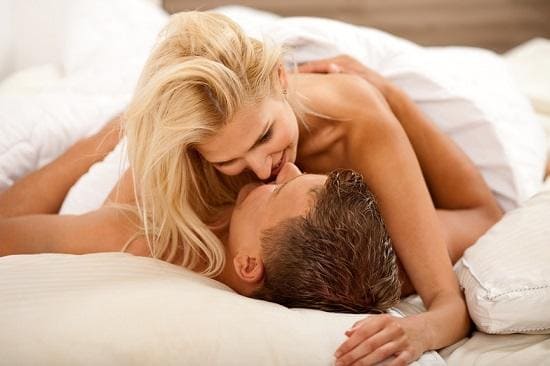 If you like to watch porn, together or separately, try to make your home video. It may just be shooting on a mobile phone camera or professional personnel using a good camera and perfect light. The process is important, not the quality of the resulting material.
Shooting is not only selection and installation, and then complex installation. You need to start with preparation: buying linen, proper hair removal, interior choice and interesting poses. It is the anticipation of the beginning that the process will make the process more fascinating. Well, then it will be very exciting and watching the video. But it is important to make it so that it does not fall into the wrong hands and did not cause blackmail.
Learn to dance
Complete your sex dancing! It can be joint training or individual, but in order to please a partner. For example, you can dance for him striptease. Both a man and a woman can do this. And even at home, it will not be necessary to master the movements, it is not necessary to go to courses.
Correct surroundings, an interesting costume and suitable music is already half the success. And then you just need to start moving, gradually taking off your clothes. A loved one will accurately appreciate such an initiative, and then there will be bright sex and a lot of reasons to laugh.You can diversify sex in other ways. Start by choosing a new place for intimacy, go together on a trip or update a sexy wardrobe. Remember that you need to work on relationships, and in sex too.