5 sexual fantasies about sex toys.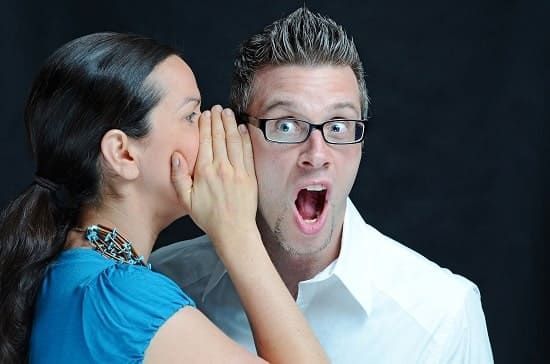 Our buyers share their fantasies on social networks. And some of them concern sex toys. We have collected the 5 most interesting sex wishes associated with intimate objects.
1. Mechanisms in bed
Fantasies about sex machines are very common. They are more likely to dream about women, not men. But at the same time, realizing such a dream is very simple. Modern machines for sex are compact, but at the same time hard. And the nozzle can be in the form of a dildo, vibrator or masturbator.
2. Remote vibrator
Sex toys with remote control allow transmitting modes to another person. Often experiment with someone who is nearby. But experiments can be set even with those who are in thousands of kilometers. To realize imagination, only the Internet will be required.
3. Huge phallus
Fantasies about a big cock also often arise. There is a fetish in the world for non -standard sizes, so giants buy thousands of people every day. In this case, the phallus can be very realistic, to the touch to resemble a living body.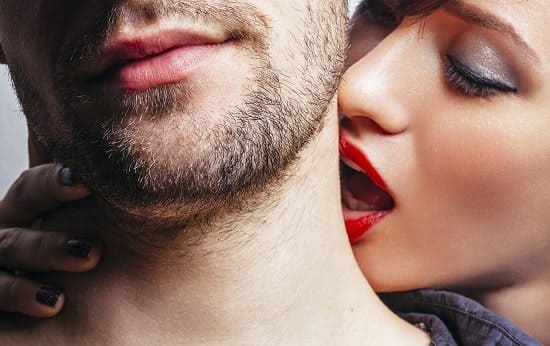 4. Sex dolls
Modern sex dolls are very similar to people. These are not inflatable models that were before. These are silicone people who look very interesting. And more and more people buy such full -sized toys, disappointed in relations with people.
5. Masturbator
Modern models of masturbators rarely appear in fantasies. But they can realize a lot. Special reliefs, built -in motors – all this allows you to relax without effort. And with such a device it turns out to train endurance.You can realize any erotic fantasy with high-quality sex toys. And there is no need to wait, choose the right model will turn out today! And delivery throughout the country!