How do women look during orgasm? (Photo).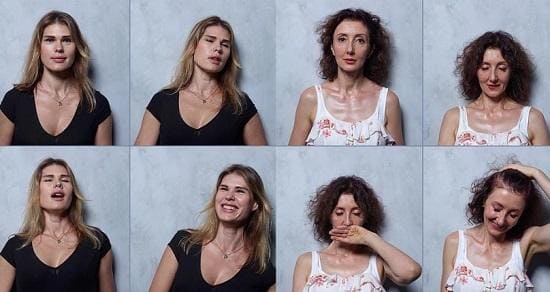 Brazilian photographer Marcos Alberti created a series of women's pictures before, during and after orgasm. The photos turned out to be tender, funny and very sensual. We collected dozens of pictures for our readers.
Women from different countries participated in the photo shoot: France, USA, China and Singapore. Different skin color, traditions and education of these people did not affect the result. The ladies were much more attractive after receiving pleasure.
How they shot a photo of orgasm?
The process was rather modest. Girls helped themselves enjoy vibrator. But the entire lower body was closed by the veil. Neither the photographer himself nor his assistants saw the intimate parts of the body of the participants.
The purpose of the project is to show people that in any culture, at any age You can enjoy sex. That a woman is able to enjoy masturbation and intimacy with a man. Orgasms do not interfere with distances, countries or age frames. Everyone is able to learn how to enjoy. And also – an orgasm makes people happier.
Participants' opinion on filming
The girls were very surprised when they saw their pictures. The latest photos that were shot after orgasm caused special delight. On them they are all Gloved with happiness.
The photographer was glad that he managed to talk about sex with women from different cultures. And communication was relaxed, easy, which allowed every girl to open.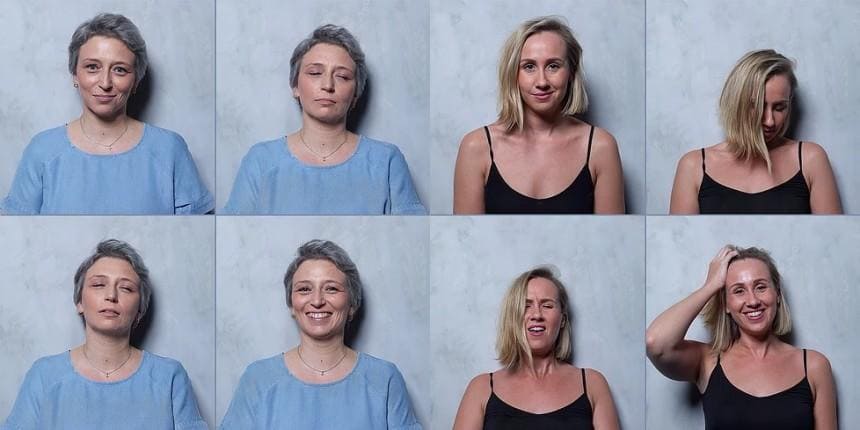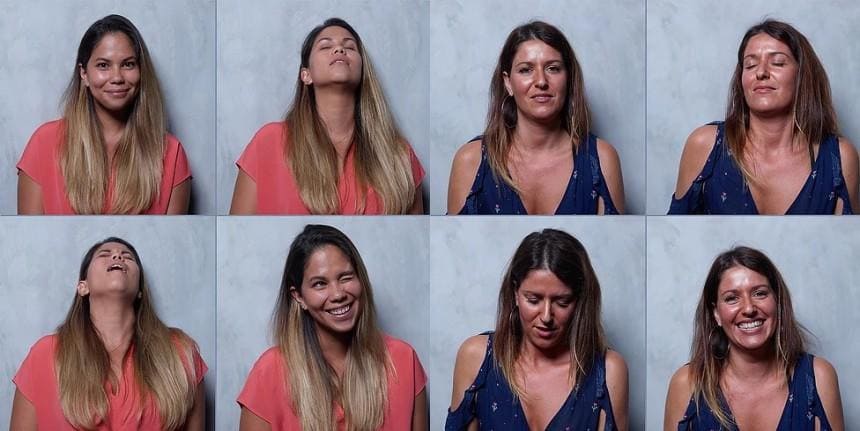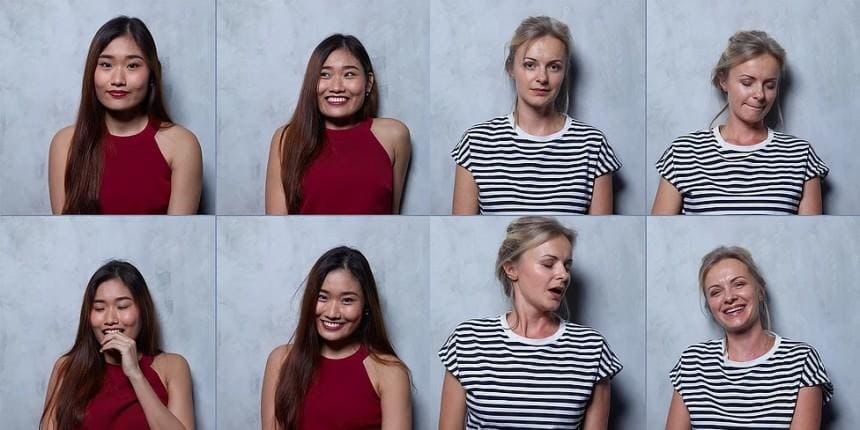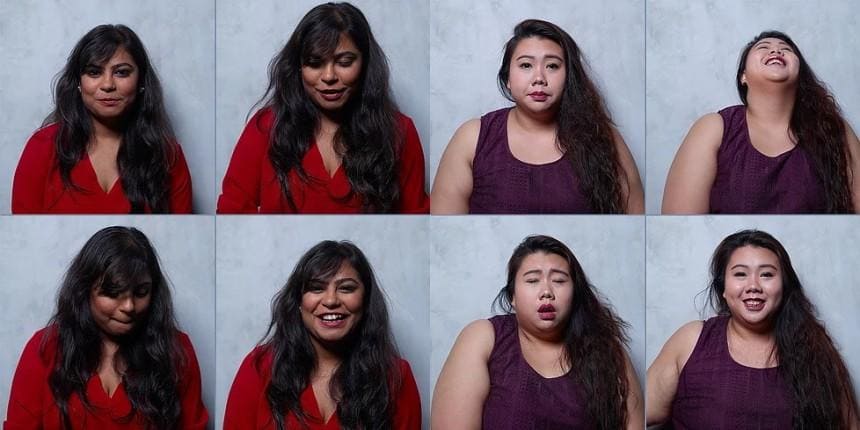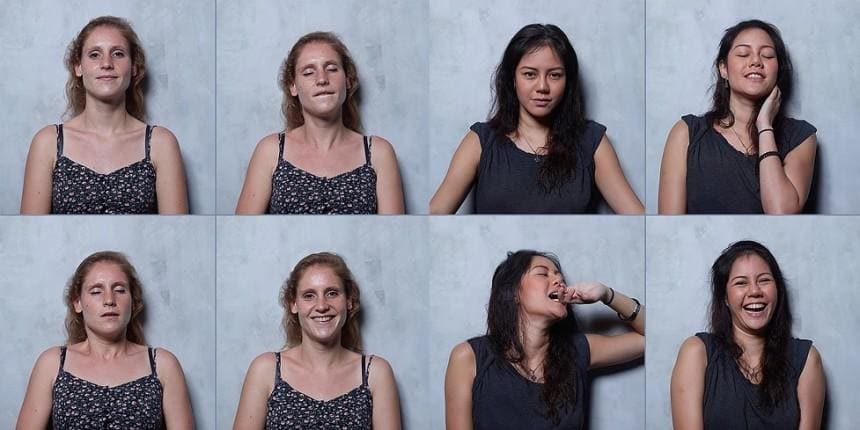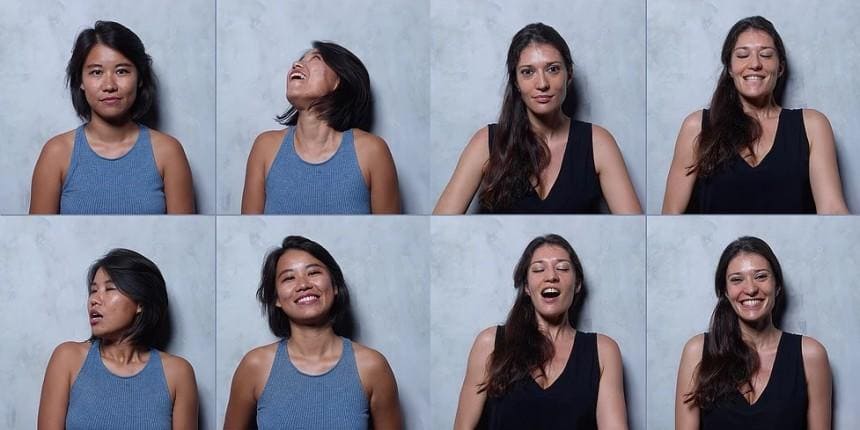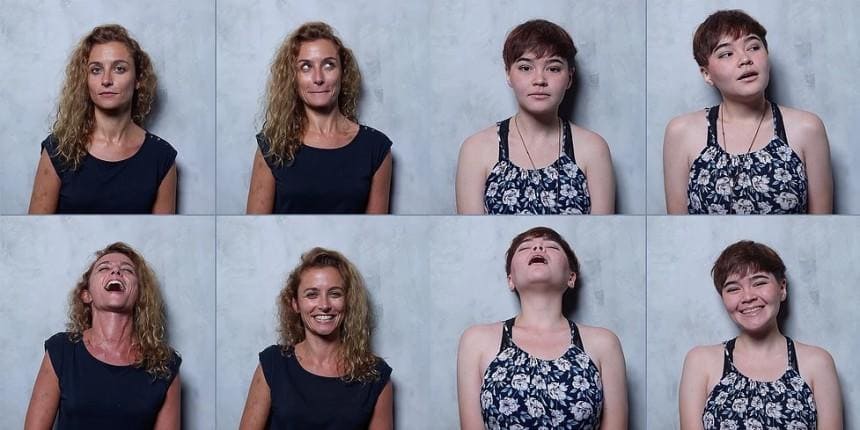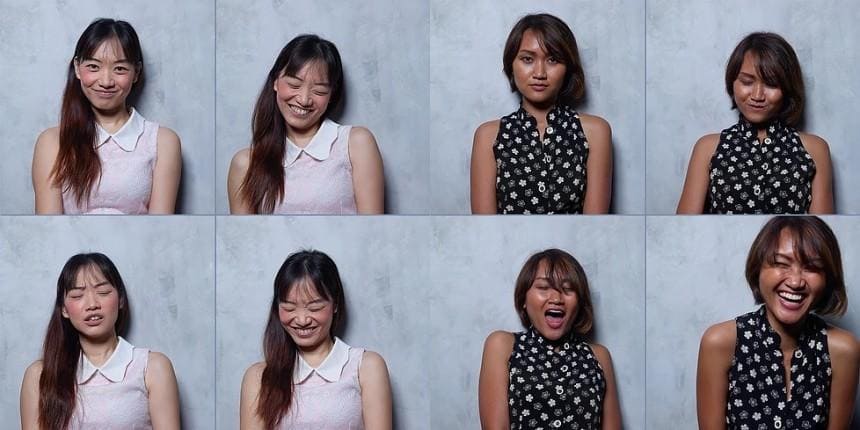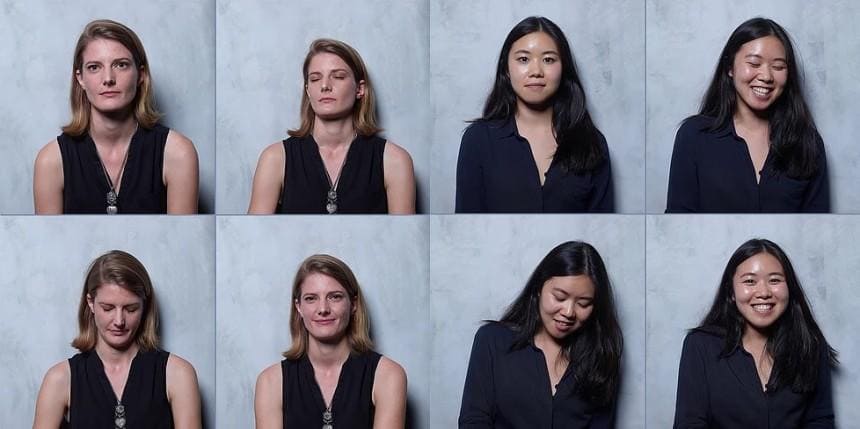 And you would decide to participate in such shootings?