Correct sex with a member "above average". Personal experience and possible solutions.

Big cock – This is not always as good as men think. Without specific skills with an impressive farm in sex, difficulties may arise. If an erect member is more than 18 cm long, it is considered a long.
I want to talk about the story that happened to me a few years ago. After breaking up with my boyfriend, a rather long abstinence from sex made itself felt and I decided to get acquainted, finally, with another man. Nice in communication, I liked the beautiful and tall guy completely until the moment we tried to start sexual intercourse. Physically this can be described so – For the first few seconds, I listened to unfamiliar sensations and suddenly realized that they grew into a rather severe pain inside.
Having shown all possible tact, I offered, as an option, oral sex. But the mouth stretches even worse than the vagina and my partner should just lie motionless, otherwise any of his movements threatened to just tear my mouth or cause a gag reflex.
Somehow for the first time we both coped. And he told me that most often his first night with a girl ends with tears and parting. But I am a stubborn woman and decided to find out thoroughly – Is it so problematic to have sex with the owner of great dignity.
I'll start with the facts – In a state of erection, his member reached about 21 cm in length
My previous partner had 15 cm and I was quite enough for me. But I knew that the girl gradually gets used to her sexual partner, and each time the vagina would gradually stretch out a little, adjusting to the size. We decided not to rush and try those poses in which the member penetrates shallowly. These are all poses on the side when a man is behind – You can not only lie one after another, but also almost sit on a man, only sideways. So I could regulate frictions and the depth of penetration myself.
It is convenient to lie on top of it, sitting on a member not completely. It is nice and not painful. It is convenient when I was lying on my stomach with closed legs, and he introduced a member either not completely. The orgasm in this position was the brightest, it should be noted. And, of course, oral sex and petting were our faithful friends.
After about a couple of months of regular sex, we tried «Doggi Style». Hurt. But the classic pose was already more or less tolerant, especially after 15-20 minutes of good warming up. We ourselves came to the fact that before the member penetration, you need to warm me well with fingers or toys, then its large size was not so painful.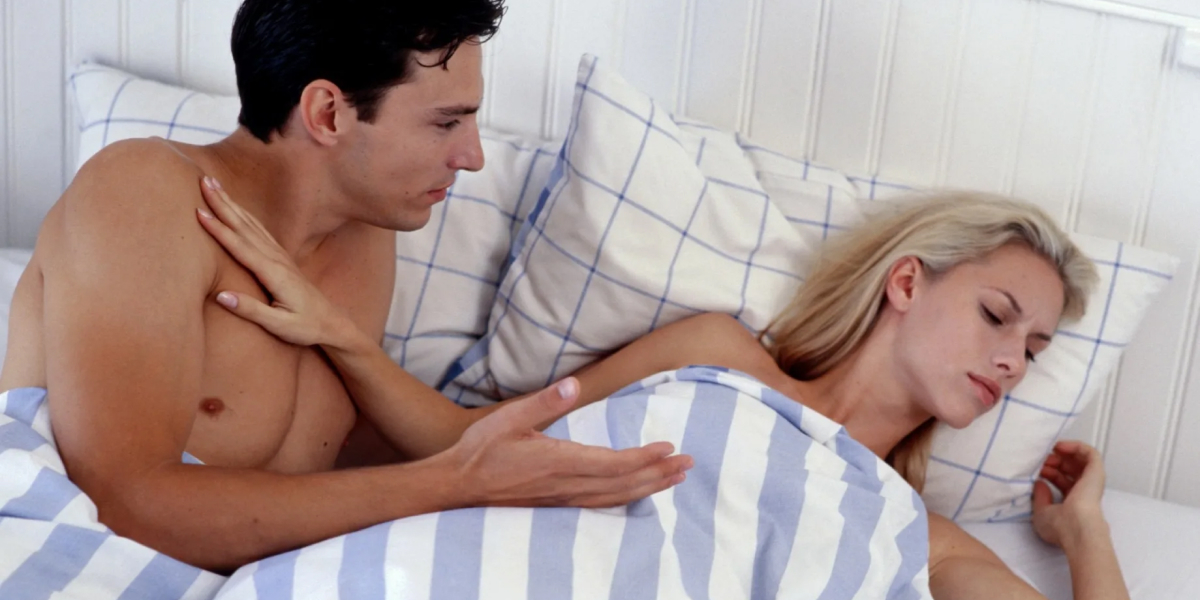 Which girl to choose if you have a big cock
Of course, I think a short girl with a narrow vagina would not suit my beloved – I'm quite high, 172 cm. And it also seems to me that men with a big member should choose women who give birth to women – I think that after childbirth it will be easier for me to take his affection. But even now everything is pretty good, although some poses, as well as anal sex, have remained for us taboo. In addition, I like it when they torment me a little during sex – So I would still advise all the owners of great dignity to look for a partner at BDSM forums. They are used to pain and get pleasure from her. But regularly «Dick» the uterus is not very good for women's health.
Some tips that I, as a man's mistress with «Big», I would like to give both sides:
For men
Warn your partners before the first sex, she has the right to know. In addition, believe me, the lady will be intrigued and less fright. Try to relax and sexually warm your beloved as much as possible. At first, the preludes will be very long, and then it will get used to your size. Use nozzles, lubricants and do not diverge much in the process – you are an orgasm, and then she should treat the crotch or inflammation gaps.
For women
Do not run away right away. Understand your partner too – run away and cry easiest. Try to meet, find a suitable pose and ask to arouse you better. Then everything will work out.