Mutual masturbation. Rules for implementation.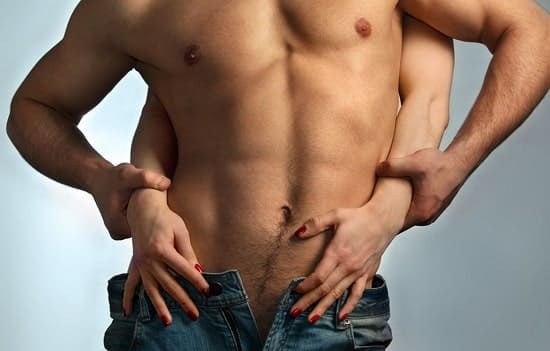 Mutual masturbation is present in many pairs. This is a way to diversify sex life, survive the periods of sexual prohibitions and the method to know a loved one better. This practice allows you to experience something unusual, memorable. But there are rules for the implementation of mutual caresses that are better not to ignore.
What is mutual masturbation
Mutual masturbation is called the caresses of the genital of a partner without penetration. Stimulation occurs with hands or additional items. The process can only cause excitement, but is able to lead to orgasm.
Why mutual? Because partners caress each other. And there are two most popular scenarios:
Simultaneous caresses. Moreover, all participants in the process enjoy. Everyone devotes time to the partner, searches for his sensual zones and enjoys himself.
Alternate influences. First, one reaches pleasure, and then the other partner. This helps to completely immerse yourself in sensations without being distracted.
Previously, mutual masturbation was often used by adolescents. Today they often choose oral or anal sex, and the prevailing couples, on the contrary, are looking for something unusual. And mutual masturbation allows you to supplement family sex with new faces.
Rules for mutual masturbation
Mutual masturbation can be part of ordinary sex. But then she move on to the usual contacts. But it can be done in a separate experiment. And implement in an unusual place. But no matter how it happens, it is better to implement it according to the rules:
Voluntariness. All participants must be desired. It is not necessary to negotiate in advance, this can happen spontaneously. But it is important to avoid any coercion.
Hygiene. It is ideal to take a shower before any caresses or use hygienic wipes. This is not a mandatory requirement, but everyone is more pleasant to erotic games with a person who smells pleasantly. And this is important, even if masturbation will occur through clothes.
Observation of a partner reaction. It is important to carefully monitor what you like and what is not in the process. And repeat the best movements again, and others to exclude. It is like a game on a musical instrument, but with complex settings.
Hipples. This is an unusual practice, so you need to direct a loved one, so that everything happens very sensual. It is worth showing or directing your hand to get more pleasant sensations.
It is important to understand that masturbation alone and mutual experience are very different things. They are difficult to compare. Yourself to give pleasure at times easier, but pair has to adapt. But there is passion, mutual attraction.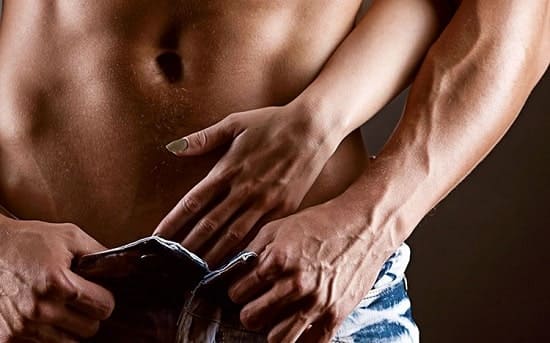 How to improve mutual masturbation
Caresses only with their hands during mutual masturbation will quickly get bored. Such experience is curious, but practicing it is often not interesting. For such a practice to fascinate, you need to add accessories to arouse and stimulate.
Sex toys help improve any masturbation, add variety and give a lot of sensations. And there are hundreds of goods that are perfect for this practice.
Masturbators. Created to stimulate men. Have different texture inside and massive a member perfectly. And when such a toy is in the hands of another person, it is very unusual and interesting.
Vibrators. Fluctuations are pleasant to both men and women. It is believed that the vibrator was created specifically for ladies. But this is not so. Touches of the nipples and perineum will be interesting to everyone. Mini vibrators, vibropuli are ideal for affection without immersion. And exclusively for women it is worth using vacuum stimulants.
Massagers. Universal intimate goods. A massager can be used in sex and in life. It will help to recover and knead the muscles after training. Looks harmless, but gives a lot of pleasant emotions.
BDSM attributes. Handcuffs, clips for the nipples, whips will only complement masturbation. But they are relevant for those who love games with dominance. It is worth watching the entire assortment to understand what can come in handy.
Lubrication. Stimulation of genitals is always more pleasant with a good lubricant. It improves gliding, protects the skin from injuries. And you can choose massage oil so that the process is even more exciting.
With the help of sex toys, you will be able to come up with hundreds of ways to stimulate without penetration. This will enjoy any periods of life using mutual masturbation.