Masturbation in the bathroom. How to improve?.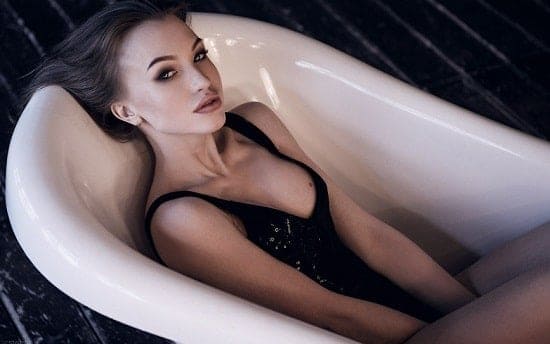 In the bathroom, people masturbate most often. And this process can be improved. Adding simple accessories, you can enjoy the water faster. Or achieve more memorable sensations.
Why masturbate in the bathroom
Amazing, but for thousands of people a bath is the only a place where you can retire. Not everyone has a separate room, and if there is, then they can break into it at any time. Not all relatives are able to observe personal boundaries. Therefore, people masturbate only where they manage to close. And most often it is a bathroom or toilet.
It is important not to make noise in order to Do not attract attention, do not give yourself to others. And not always on the process there is enough time, often you need to do it "quickly".
At the same time, self -satisfaction in water is a great opportunity to relax for the body. Warm jets can remove any stress, and the orgasm during washing the mood is adjusted. And it can still be improved using special accessories.
How to improve a woman's masturbation in the bathroom
Can be masturbated in water in different ways. Three methods are most often used:
Hand stimulation. Erogenous zones caress. Achieving orgasm takes time.
Lasks with a stream of water. It is directed from the shower or from the tap. The impact is intense, but it is difficult to regulate the process.
The impact of sex toys. Methods giving maximum pleasant sensations. And you can use dozens of special items, getting hundreds of orgasms. At the same time, you can achieve the peak quickly or slowly.
It is better to choose waterproof toys, because they give more sensations than other methods. It is ideal to try the strong -willed clitoris stimulator, a vibrator rabbit or a full -size dildo.
Add grease. It will be useful even in a humid environment. But you need to choose a lubricant on a silicone basis, it is not immediately washed off with water. Lubrication will help slipping, any touch with it is more pleasant.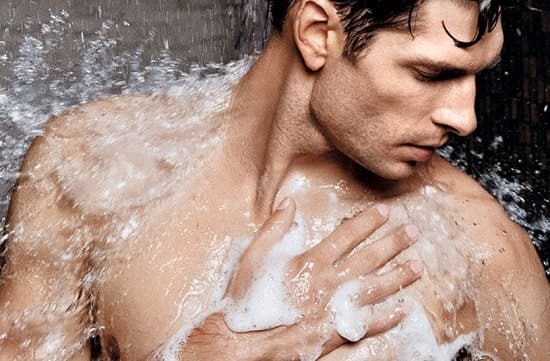 How to improve a man masturbation in the bathroom
Men most often stimulate their body with their hands. But this method is not the most interesting. Using special items, it will be possible to expand the range of experiences.
Masturbator copying body parts. He can imitate a mouth or ass. Often buy copies of vagina of a famous porn actress. A special relief massages the body, causing bliss.
Masturbator with unusual relief. Such stimulation is difficult to compare with anal or vaginal sex, it is unique. At the same time, there are very compact sizes of sex toys that fit in the pocket. They just hide them.
Automatic masturbator. Model with vibration. She does everything herself, a man does not even need to direct the toy, just turn on the desired mode and get enjoyed.
Anal stimulant. In the form of a prostate massager or anal traffic jam. Helps to expand the range of experiences, and also helps maintain male power for many years.
For water procedures, you can use vacuum pump. It helps to improve blood circulation in the penis, helps to cause a stable erection. And if you use it regularly, then it also allows you to cause a penis growth.
Add grease. This recommendation is suitable for men. If you apply a lubricant on the hand or toy, movements will be more realistic.
What sensations to expect from sex toys in the bathroom
Sensations from the use of any intimate object in water differ from use in air. It is very sensual, but completely different. Therefore, it is necessary to try out the toy in different environments.
But it is important to understand that for experiments in water, devices are used that are not afraid of moisture. It is they who do not fail if they are immersed in water. Moreover, they ripen the performance.