How to caress the clitoris correctly?.

Many men do not pay due attention to the clitoris. And in vain, a satisfied woman will not remain in debt. For the most part, men simply do not know how to caress the clitoris correctly, they are afraid to deliver unpleasant sensations to a woman. But everything is much easier than it seems at first glance.
How to find a clitoris?
The clitoris is a small tubercle located in the corner, which is formed by folds of the labia. Not everyone manages to find the clitoris, because it is thoroughly hidden under the so -called hood.
The first time the instruction is suitable for the first time: spread your labia with your fingers and move upward, in the opposite direction from the entrance to the vagina. When the lips are converged, a hood made of leather will be right above them, and there is a clitoris under it. If a little, without rendering severe pressure, pull the skin up, then you will see it. Read more about the search for the clitoris in our article: how to find a clitoris. Guide for men.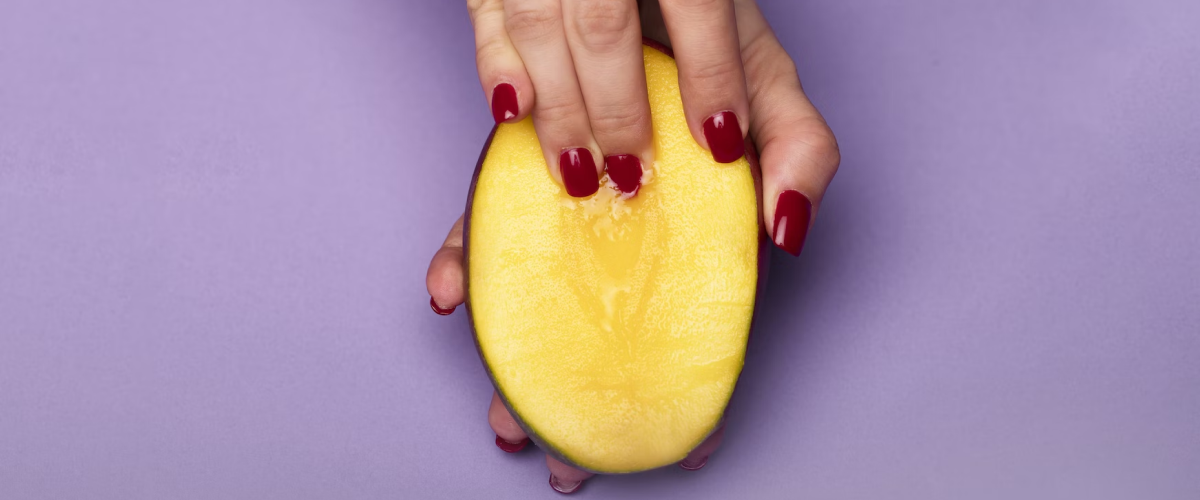 How to caress the clitoris?
Start studying the clitoris with your fingers. Main – the fingers should be clean, slightly wet, the nails are neatly trimmed. Place the clitoris between the index and middle fingers, making movements from side to side, from top to bottom, circular or, as it were, stretching. Follow the reaction of the partner — She can move to the beat, moan with intermittent breathing, when you do everything correctly or pull away, or behave indifferently if caresses do not bring pleasure or unpleasant.
Despite the fact that touches to the clitoris give a woman a lot of pleasure, it is not worth paying him too much attention during sex — It is enough to stroke it for 15 seconds to excite it for a few minutes.
Clital affection is very important during sex, in those poses when there is no natural friction about the body of the partner. For example, in the Doggi-Stayle position, both a partner and a partner can caress him.
The sensitivity of the clitoris in different women is different. But in any case, it is more sensitive than a male penis. In many women, it is so sensitive that they cannot endure a direct touch of his fingers. Such a delicate clitoris can be caressed without raising the hood already familiar to us.
Desire makes the clitoris more. According to this tubercle, you can determine the level of excitation of the woman – The stronger it is, the larger it is size and red. Some devices, such as clitoral vacuum pumps make the clitoris even more than reinforce the already pleasant sensations from caresses.
Jewelry for the clitoris. Some girls, in order to strengthen sexual sensations, make piercing. This really makes the clitoral orgasm brighter, but there is a risk — A sloppy partner can accidentally hurt or pull the ring, causing acute pain.
Sex shop caresses. Delivery new sensations that a man is simply not able to physically be capable of, special accessories from an adult store will help. These are clitoris vibrators or vibration massagers of universal purposes. Frequent delicate vibrations or wave -like powerful fluctuations — a matter of taste, so it is better to choose vibrators with several speeds and modes, especially if this is your first toy.
Traditional clitoral orgasm. There are several types of orgasm, but most of women experience only clitoral. Some women, especially after childbirth, are rewarded with vaginal orgasm, it is deeper, and someone can experience all types and variations «sky in diamonds». But one thing is absolutely true — All women can experience a clitoral orgasm if physiological or psychological pathologies do not interfere with this. So, men, do not refuse to the lady in pleasure.