6 reasons to abandon masturbation for pair sex.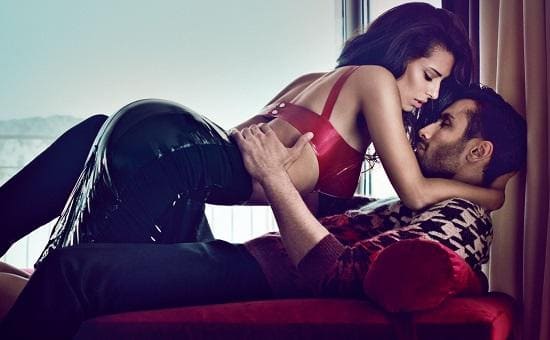 Fair sex is much more useful in pairs than masturbation. Joint pleasure has a positive effect on the mood, improves mutual understanding. We have found 6 reasons for abandoning individual sex experiments in favor of familiar sex with a loved one.
Masturbation is an integral part of life, and We do not urge to refuse it 100%. But you can reduce it by replacing it with a pair. And if you approach this correctly, there will be a huge number of pluses from such a choice.
Reason 1. Strengthening the emotional connection
Sex is an opportunity to spend time together. This is contact, and the more there are, the stronger the family life. This is also a way to show attention, to please a loved one. But this works if both partners want sexual pleasure, both have a great mood for such experiments.
Reason 2. Expansion of borders
Frequent sex is boring. The usual actions are boring. But if you start showing imagination and try something new, it will be many times more interesting. To expand your boundaries, try to experiment with the fact that you have not allowed yourself before. Anal stimulation, binding, temperature games or flogging can change everything. And if every time you expand the horizons a little, the proximity will be interesting all your life.
Reason 3. A large range of possibilities
It's not difficult to enjoy alone, but there is no interaction, there is no way to realize something new. Paired practices are always more saturated. They allow you to try something, and then discuss. This is an opportunity to open to a person, trust him and get the same reaction in response. In private, such an emotional experience is impossible.
Reason 4. Reduction of claims
The more pleasure, the better the mood. The more orgasms, the fewer complaints. And this is so, if correctly approaches the process. If you try to give a person pleasure to a person, and not only strive for his own high, then the relationship is changing. The variation of "I want to please you" is more interesting than the call, saying that the demanding partner is needed precisely. It is worth learning to give more, and then life will be better not only in bed.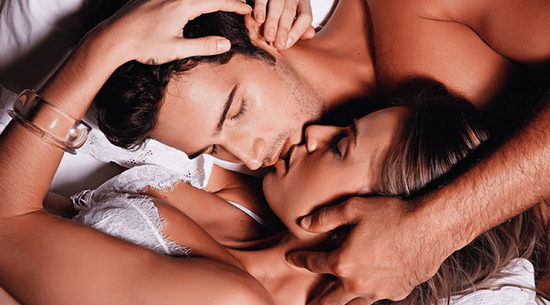 Reason 5. Additional physical activity
Sex can help maintain shape. This is a load that burns from 200 to 600 calories. The more active than the movement, the more energy is lost. It is difficult to compare with masturbation, because it takes 3 times less energy. Therefore, if you want to lose weight, it is better to choose sex, not self -satisfaction.
Reason 6. Struggle against loneliness
After masturbation, there may remain a feeling of emptiness and loneliness. There are people who are seriously sad after the process, since it is after orgasm that they suddenly begin to realize that there is no one nearby. If such a moment happens, then you should definitely choose sex with a partner, not solo manipulations.
But masturbation has its advantages:
This can be done quickly.
No need to be prepared, unshaven legs will not frighten anyone. Do not have to look for approval and find out how a partner feels.
There are no obligations after the process. There is no danger of getting infected or getting pregnant.
What to choose – sex with a partner or self -satisfaction? Everyone decides for himself. But in any case, high-quality sex toys will help to get more pleasant sensations from the process.
Useful sex toys for masturbation and paired sex