Sex is thin. Advantages of polyurethane condoms.

Even the thinnest latex condoms can become a fairly serious obstacle to enjoy, especially if the body does not tolerate latex. Another thing is condoms from polyurethane: stronger, safer and much thinner than usual – know-how that everyone must appreciate.
The world's leading manufacturer of these miracle presents – Japanese plant Sagami Rubber Industries Co.Ltd. Advanced developments, perennial studies and 3D modeling contributed to the selection of the very perfect formula of polyurethane and the tight-fitting form of condom Sagami. In fact, this is the Hi-Tech market of condoms that turn over the established idea that with a condom «Sex is not the same».
Why polyurethane condoms are better than latex?
+ They do not cause allergies, since polyurethane is not toxic, does not contain proteins and chemical catalysts, and by the way, in the world on average 6% does not tolerate latex precisely due to allergies;
Polyurethane biocompatibility is so high that this material is widely used in medicine, for example, in the production of an artificial heart.
+ 300% thinner than latex – The thickness of the polyurethane condom is only 0.02 mm (t.e. one third of the thickness of the human hair), while in standard latex – 0.06 mm, and the thinnest – 0.03 mm. In this case, every micron on the account!
+ At least 2 times stronger: show strength 2 times higher with stretching and 3 times higher when expanding in volume. This means that polyurethane condoms are torn much less often than latex, which means they provide more guaranteed protection;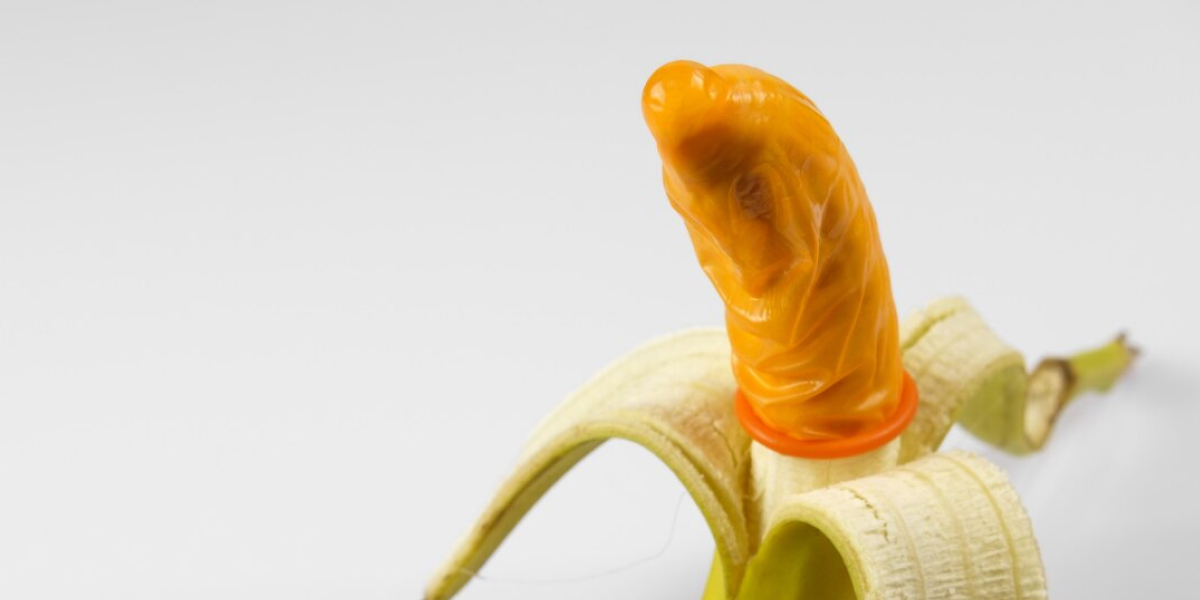 The first polyurethane condom Sagami appeared in 1998, and already in 2000 the technology was improved so that modern polyurethane condoms do not affect the pH of man.
+ Thermal conductivity is 7 times higher, t.e. The condom quickly takes body temperature and the feeling is created that it is not;
+ Accept any form of a member due to the properties of the material;
+ Without smell – Now there is no unpleasant rubber aroma, because there is no in polyurethane «smelling» Proteins, it does not smell;
+ A smoother surface and better sliding – Protein molecules are located very tightly;
+ Very transparent – Another bonus in the piggy bank of naturalness, because we love our eyes;
+ Resistant to temperature changes, which means that they can be stored in almost any conditions longer than latex.
Sagami condom characteristics: European size (19 cm +/- 10 mm) and width (58 +/- 2 mm).
Assortment of polyurethane condoms Sagami:
Sagami Original Premium 0.02 (4 pcs.) – limited premium series for connoisseurs of the best;
Sagami Original 0.02 (2 pcs., 6 pcs., 12 pcs.);
Sagami Original 0.02 Quick (6 pcs.) – condoms with a special ribbon that facilitates and accelerates their dressing.
According to the Japanese manufacturer, polyurethane condoms are produced not only under the Sagami Original brand, but also to order for Vizit (Vizit NanoTech) and Durex (Durex Avanti No. 5). Such condoms are also sold in other countries under the stamps: Trojan Supra, Durex Deluxe, Ceylor Original 0.02, Blausiegel Sensitive, Sico Thermaxx Skin 0.02, The U-Mark, Zenith Naked and others.
The disadvantages of condoms from polyurethane include high cost, but if the market becomes larger, then the price will become lower, because new developments are always available only to the elect, and only after years they find distribution in the masses. Be these chosen or not – you decide.