How to use oil for erotic massage properly.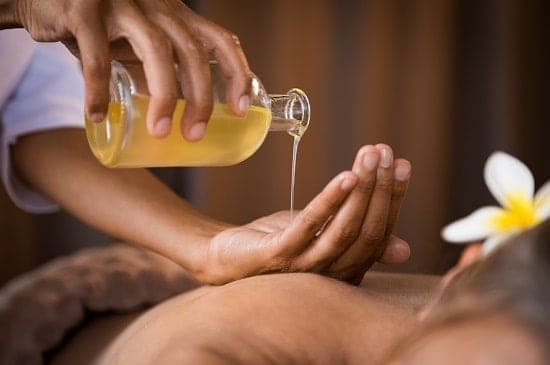 Sexual and erotic massage is done with special oil. It can be used not only for gliding hands, but also for sex. It replaces grease, so before penetration you do not need to go to the shower. But how to use massage oil correctly? How to apply, how much is required? There are several simple tips.
How much oil is needed for erotic massage?
The volume of the oil depends on the area of the massive site. For example, for the back there is more than for the foot. The exact amount is determined "by eye", for the back – 1-1.5 tablespoons. For palms, legs required a few drops of oil. But genitals should be lubricated abundantly before massage and sex.
Oil should not flow down the skin. It is distributed on the surface, creating a light plank. Not good if the product streams and flows onto the massage table. Therefore, it is perfectly gradually adding the composition, if not enough, and not pour half the packaging at once.
The exception is Nura massage, where there are a lot of lubricants, and the bodies glide on each other. But this is a special technique that differs from classical options.
How to apply oil for erotic massage
There are several techniques that are most often used to apply massage cosmetics. First – pour oil immediately onto the skin of a massive. This is appropriate if the room is warm or hot, and the oil is warm. Then the drops will fall, causing a pleasant response.
The second way is to pour oil in the hand, hold it for 15-30 seconds, warming, and then distribute it on the skin. This technique is relevant if the room is cool or cold oil.
In this case, the packaging should be kept at hand, if necessary, add more so that the sliding is smooth.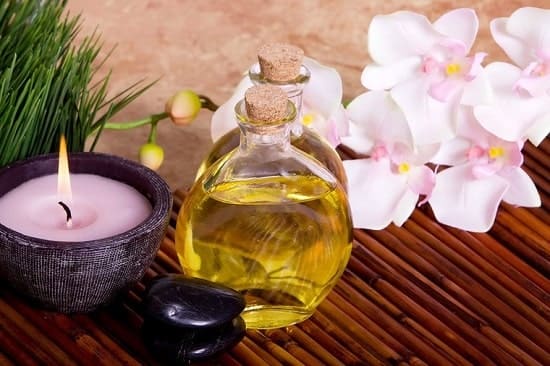 What oil is suitable for sex
Oil can serve as a lubricant during intercourse. And it is important to understand that many types of oils are suitable for this. But such sex imposes a number of restrictions.
Oil cannot be used with condoms. It destroys latex, it breaks during friction. With this capable of contraception, the oil must be washed off until the penetration.
With oil, oral sex is unpleasant. The taste of the composition does not cause pleasure, and it is forbidden to swallow many components. You need to go to a blowjob or cunnilingus after visiting the bathroom or choose a special composition for oral caresses.
Oil can cause the reaction of the mucosa. If it is intended only for external use, it is better not to introduce it into the vagina or anus, since the reaction can be unpredictable.
Cannot be used with sex toys. The oil spoils most of the materials, the surface of the device may change, become unusable.
All this is not fatal, but dangerous to health. That is why we recommend buying water -based massage oil. Special oil for erotic massage is compatible with condoms, it can be eaten, it tastes and safely, and it is developed for the genitals. And, of course, such a composition can be used not only in sex, it is suitable for conventional massage.
Massage oil from sex shop – This is not oil at all. But in texture and density it looks very much like it. In this case, it is developed for intimate experiments, so its use is several times more convenient.
How to avoid traces of oil
Water -based compounds do not leave traces on the sheets. They dry out without divorces. For complete removal from the sheet, you just need to wash the fabric.
Conventional oil causes a "fat trace". It is not always possible to remove it, so during the operation of ordinary oil it is recommended to use disposable sheets.
Another advice is to use little oil, then there is a chance that it will not spread, it will not fall on the sheet. But in this case, the massage can only be done only the front or back of the body. Since when turning a person, part of the product still gets to the fabric.
Erotic massage is recommended not with ordinary oil, but with special water -based. And it is with him that you can then be given to any erotic experiments, without visiting the bathroom. At the same time, it carefully interacts with the mucosa and is suitable for frequent experiments.