BDSM – history of occurrence. The ritual of the ancients.

Probably there is no such sexual practice that would overgrown with such a number of myths, prejudices and speculation as BDSM.
Like any type of sexual relations, BDSM is used to get pleasure. Such pleasure is psycho-physical in nature and is manifested as a result of any action on the part of the dominant partner. During the BDSM, a powerful ejection of endorphins occurs into the blood, which explains the high severity of sexual experiences. The main reason for such strong sensations lies in the awareness of violations of certain taboos existing in society. People who are unfamiliar with the theme often consider the use of BDSM elements shameful, unworthy lessons for perverts.
How the BDSM arose?
► Sparta. The practice of sexual dominance in a wide variety of forms was used in ancient times. Ancient Greece with scourging boys Sparta – the most common example that is given in such cases. In addition to the sexual background, a religious ceremony was mixed here, because the process of scourging willow rods took place annually before the altar of Artemis. History says that during this ritual all the space in front of the altar was flooded with blood. Human sacrifices were also made there.
► frescoes. There are a huge number of graphic images of the early BDSM: Tuscany – Etruscan Tomb, ancient Pompeii – frescoes found during excavations. Such frescoes often depicted a dominant woman commanding a man. A large number of images are associated with realistic paintings by beating men and women with sticks, binding, hanging. Such examples – There were no great people in the centuries -old history of the Earth, which the practice of this kind would not have known.
► Kama Sutra. It contains detailed descriptions of Sado-Mazo, as an option to get sexual pleasure.
► worship of the female sex. Scientists suggest that the Middle Ages, when an exalted love for a woman, deification and worship was sung, served as a push for the widespread spread of BDSM in Europe.
► Literature. Starting from the end of the 18th century, descriptions of Sado-Mazo began to appear in literature (John Kleland, Marquis de Sad, Leopold von Zaser-Mazokh and T.D.)
It is interesting to note such a detail: the modern culture of the BDSM and the then idea of sexual relations of this kind are very different.
A huge number of men attending brothels at the end of the 19th century practiced such a form of receiving sexually pleasure, thus sublimeing the fresh life of the then layman. It never occurred to anyone to practice such actions with wives. Real sadism and masochism in its pure form, which was promoted by its authors, has nothing to do with similar sexual games. There it was about real tortures, humiliation and subordination, which had nothing to do with role -playing.
It is interesting to note such a detail: the modern culture of the BDSM and the then idea of sexual relations of this kind are very different.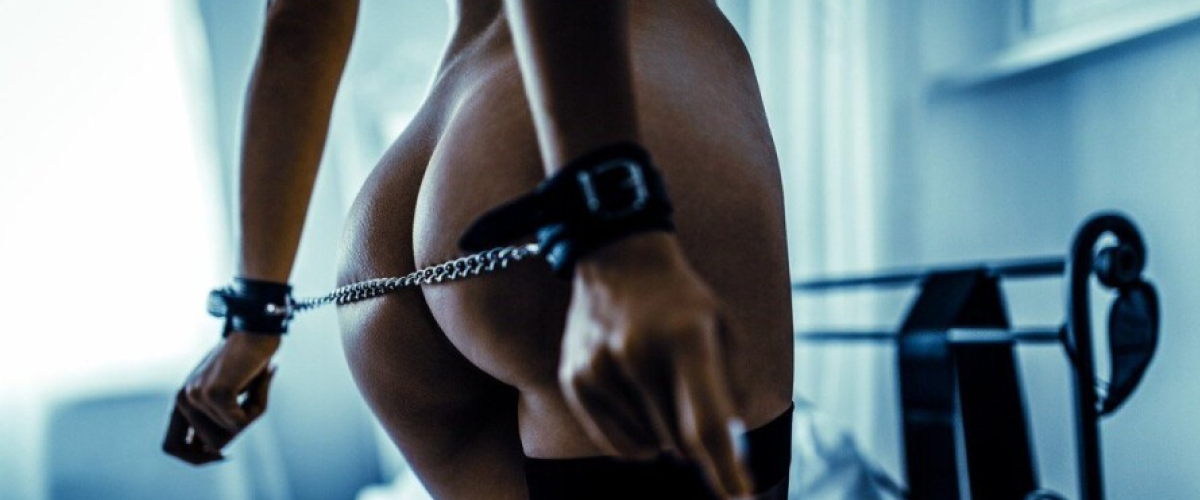 What is the principle of modern types of BDSM?
The most important principle – This is complete voluntariness, rationality and observance of safety for life and health. After all, what is used now – This is a practice that wears an element of erotic role -playing games and the conscious causing harm to the partner can not be a question. A special word-stop is stipulated, signaling the proximity of the threshold, behind which actions become unpleasant. Special literature dedicated to this topic warns: often the pain at the Games of Sado-Mazo is significantly reduced. This is due to a large number of endorphins that have been released into the blood, and this fact must be taken into account.
No matter how you relate to BDSM, I must admit: this is part of a sexual life, both an ancient and modern person, without which many people cannot get a sufficient gamut of erotic experiences.