How to learn anal sex?.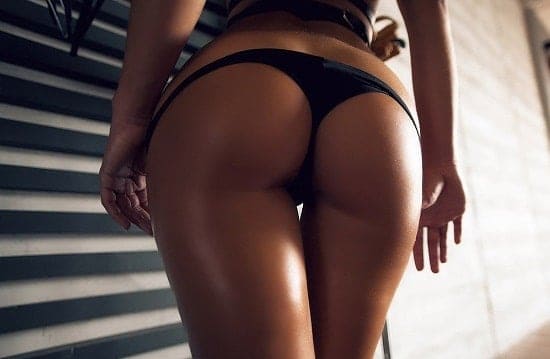 What to do if you want to try anal, but scary? How to understand how to approach this process, so that everyone is pleased and does not hurt? Now you can learn anal, and an excellent expert – Julia Gayvoronskaya shares her secrets.
Intimshop.ru today offers not only sex toys. The company is developing and helps its customers receive answers to the most important questions. And that is why training appeared! And the first program –About anal sex.
How can you learn anal sex?
Training is not a demonstration of porn, not a rude description of the process, but a professional series of lectures with a mass of life hacks. Each lesson lasts 2-15 minutes, and talks about each stage of such a piquant process.
The video gives practical recommendations and answers to the most common questions about the anal. And watch it is worth both partners before practice.
It is important to understand that this video is a correct story about what is happening, without rough vocabulary and obscene expressions.
Who is the video course about anal sex?
The author of the course and its presenter is Julia Gayvoronskaya. Sexual education coach, blogger and owner of a major sex shop in Ukraine has been teaching for many years. At the same time, the girl is well versed in physiology and intimate goods that may come to the rescue.
Since 2014, the presenter has been engaged in active activities in the sex industry, conducts a lot of trainings about sex, sensitivity and intimate devices. Leads a popular channel on YouTube and page on Instagram.
But the main thing is that Julia knows how to tell everything very intelligibly and interesting. You will not have to get bored during the process, but everything will be clear in the case.
In addition to Julia's story, the video contains the recommendations of the proctologist. And one of the lectures has been built medical recommendations. But all tips are safe and agreed with doctors.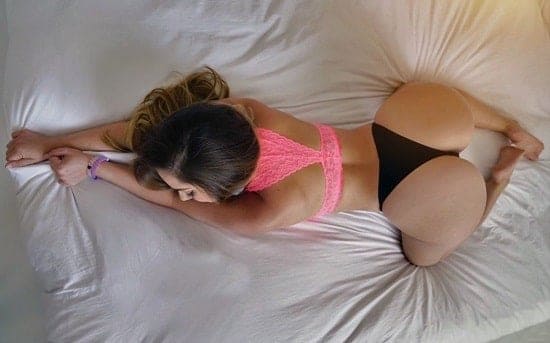 How is training
The video course consists of 11 lectures. They are immediately available to the user. And you can watch them immediately or in a few days. Only individual lessons can be studied. Total duration of the video 80 minutes.
Each lecture gives an answer to a specific question: from preparation for anal to the proper execution of various techniques of affection for the anus. At the same time, the correct lubricants and toys that eliminate pain are recommended, make the process safe and pleasant.
Video access is not limited in time. If necessary, you can always return to viewing.
What questions does training answer?
What will you get after watching the video course about anal sex? You will learn the answers to very popular questions:
How to prepare correctly so that everything is "clean".
How to relax so that there are no unpleasant sensations.
How to prepare a partner for penetration to have fun.
What lubricants to use for safe contact.
What sex toys can help the process.
When you can not practice anal.
What is Rimming and how to do it.
Video course "Anal Sex" is a complete guide to a very interesting practice. These are useful recommendations that will help you enjoy.